Whether you're headed across town or across the country, the Weekender Wag Bag has plenty of room for you and your pup's travel essentials. This item contains only the Wag Bag Tote - it does not contain any food or treats.
Please Note: Limited Quantities
• Limited edition oversized weekender bag (13"H x 7"W x 23.5"L)
• The perfect gift for your favorite dog-lover
• Sized just right for all of your dog's weekend getaway essentials
A well-balanced diet in every bite
We worked with a team of dog nutritionists and vets to design a balanced diet for modern pups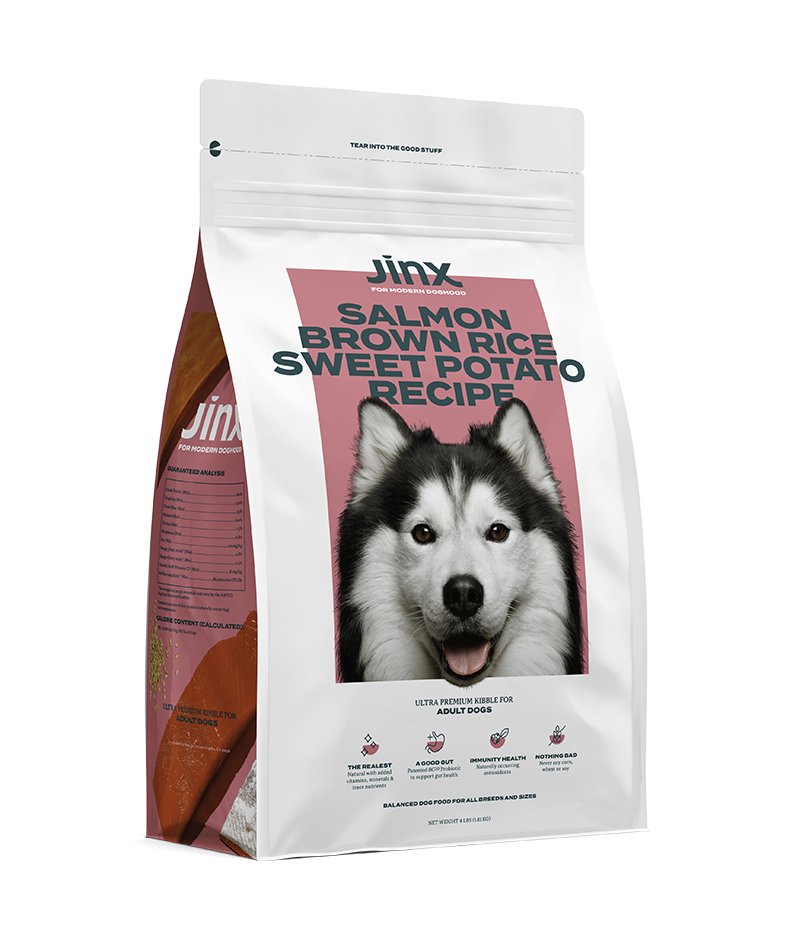 Salmon, Brown Rice & Sweet Potato
Kibble featuring real salmon as the #1 ingredient and packed with Omega fatty acids for skin and coat health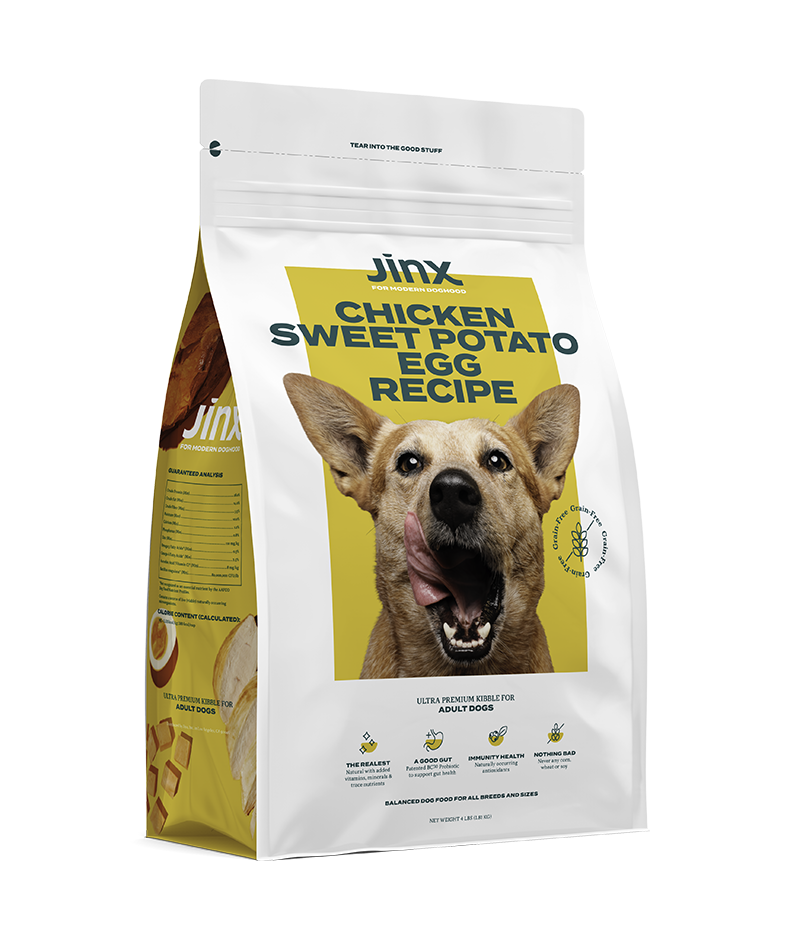 Chicken, Sweet Potato & Egg
Kibble featuring organic chicken as the #1 ingredient with a grain-free design for pups with sensitivities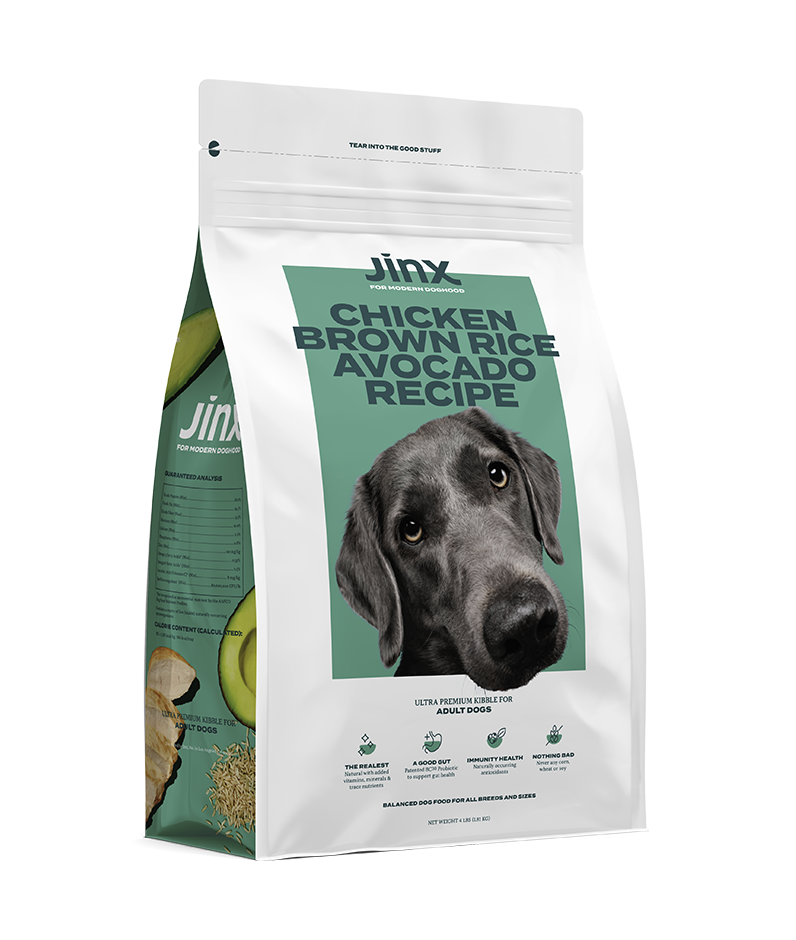 Chicken, Brown Rice & Avocado
Kibble featuring organic chicken and avocado for ultimate palatability to attract picky eaters
Why Superfoods?
Optimal Digestibility
Functional ingredients deliver essential nutrients that are retained through processing
Healthy Gut
Made with naturally occurring pre- and probiotics that aid in digestion and help to regulate the microbiome
Weight Management
Formulated to help promote a healthy weight with a blend of proteins, fats and fibers in the right proportions
Skin & Coat
Packed with Omega fatty acids to help support the third membrane of skin and promote shiny coat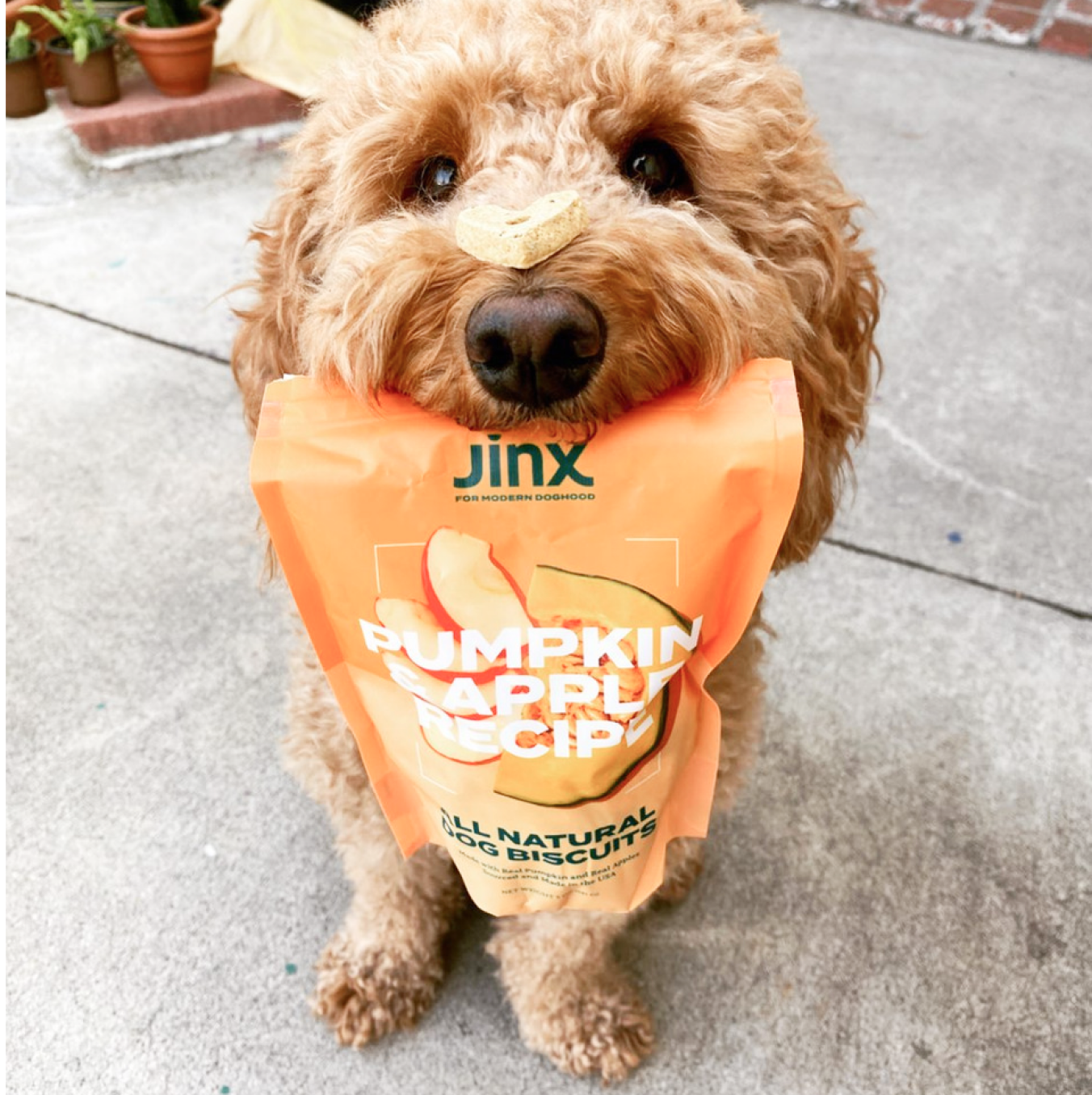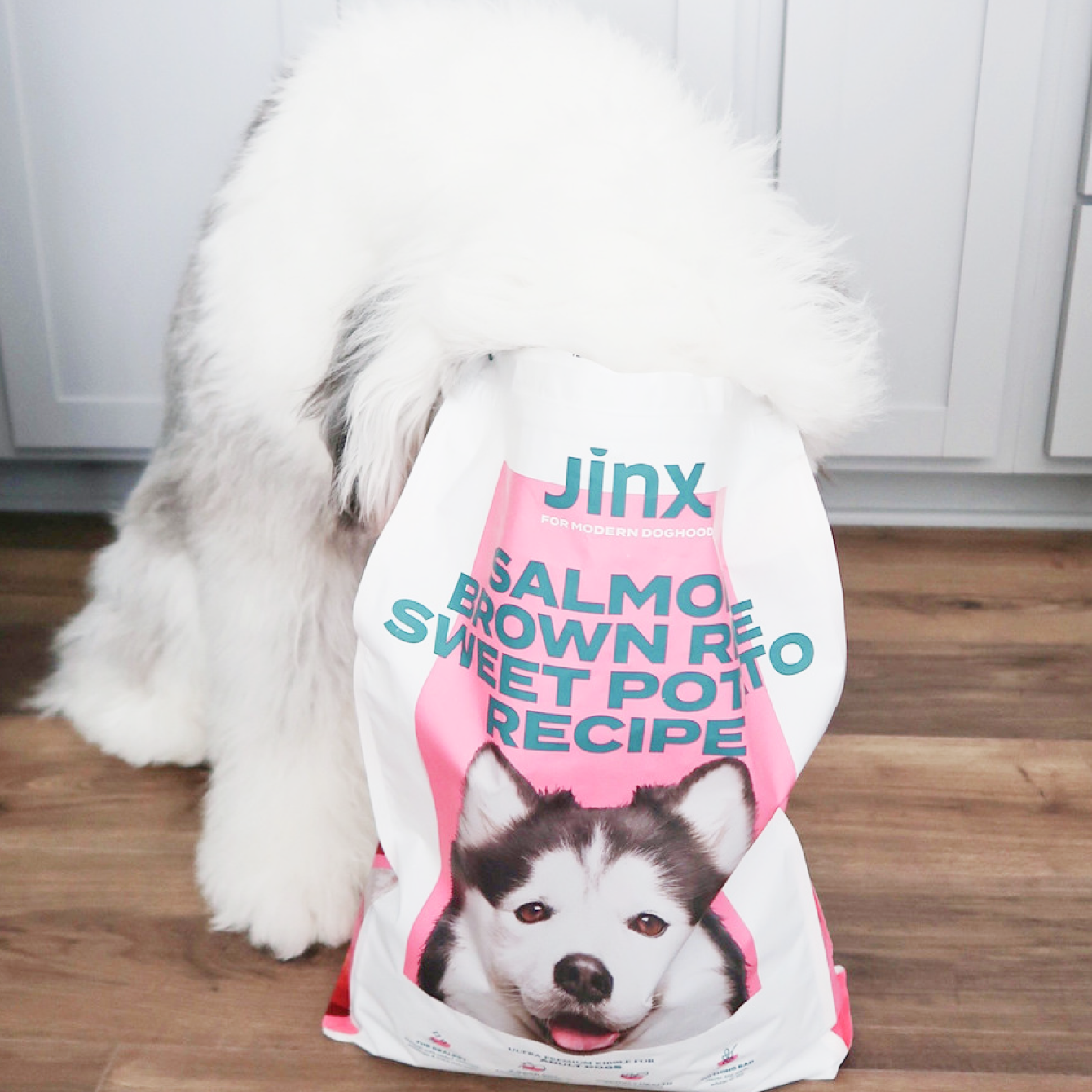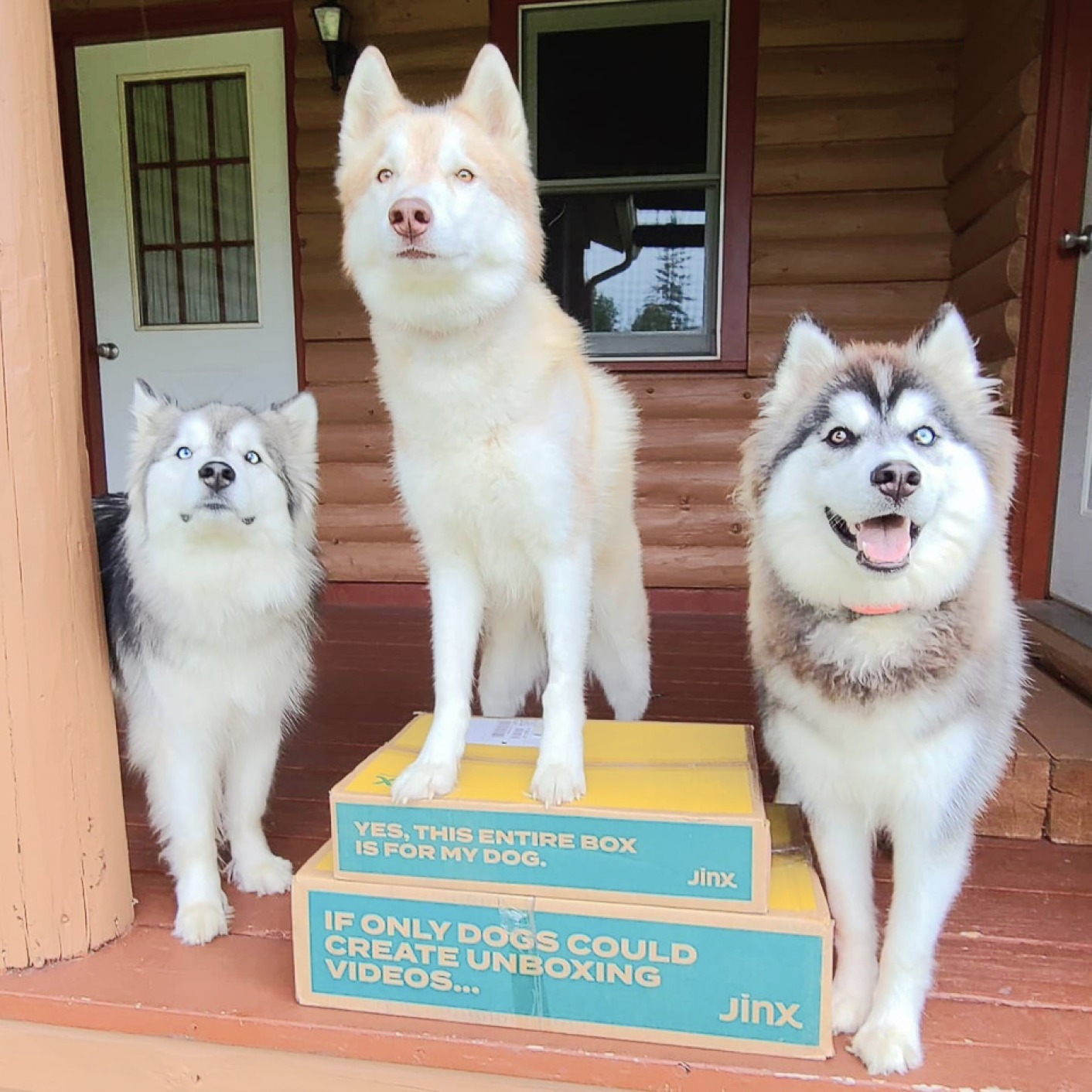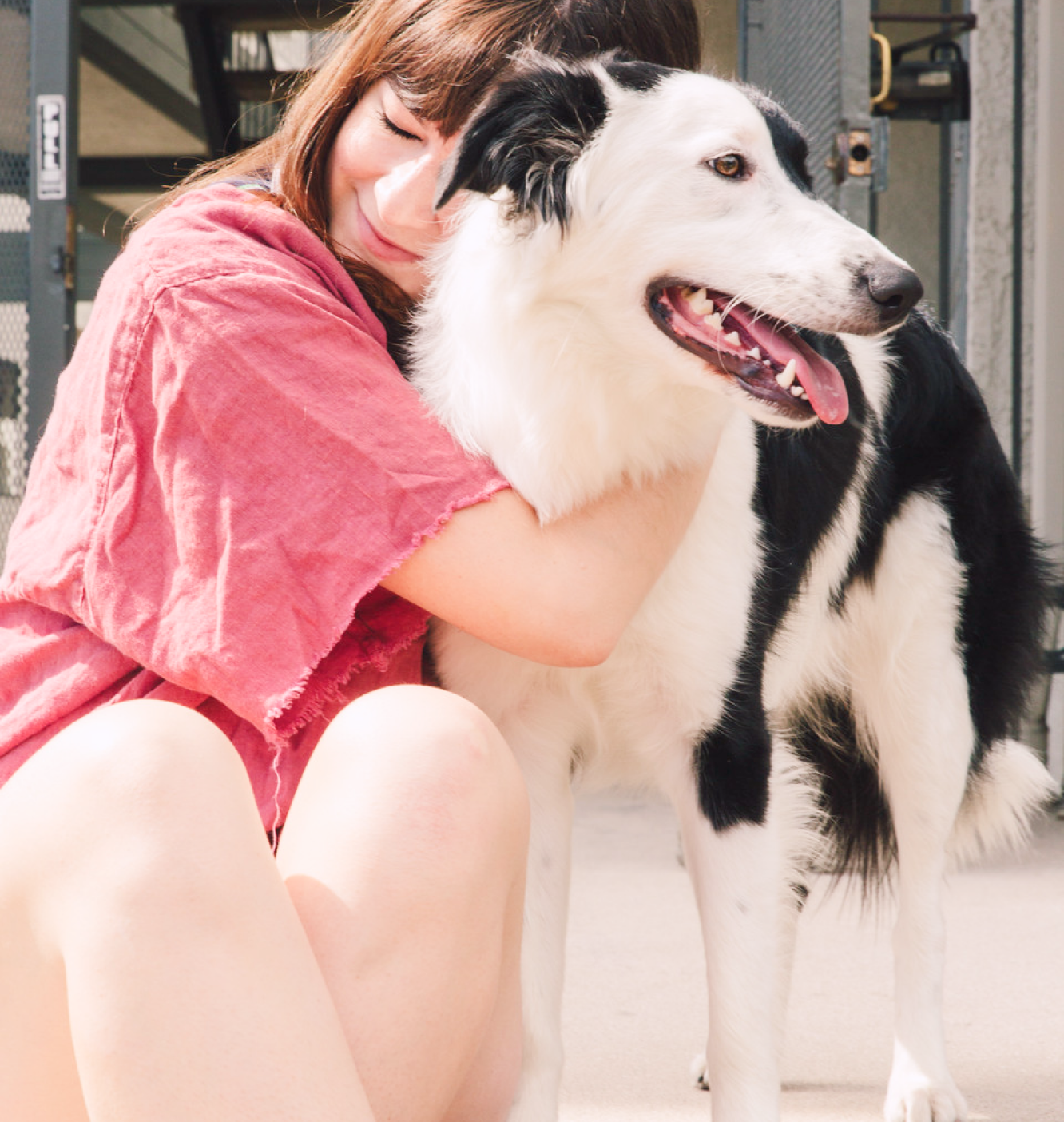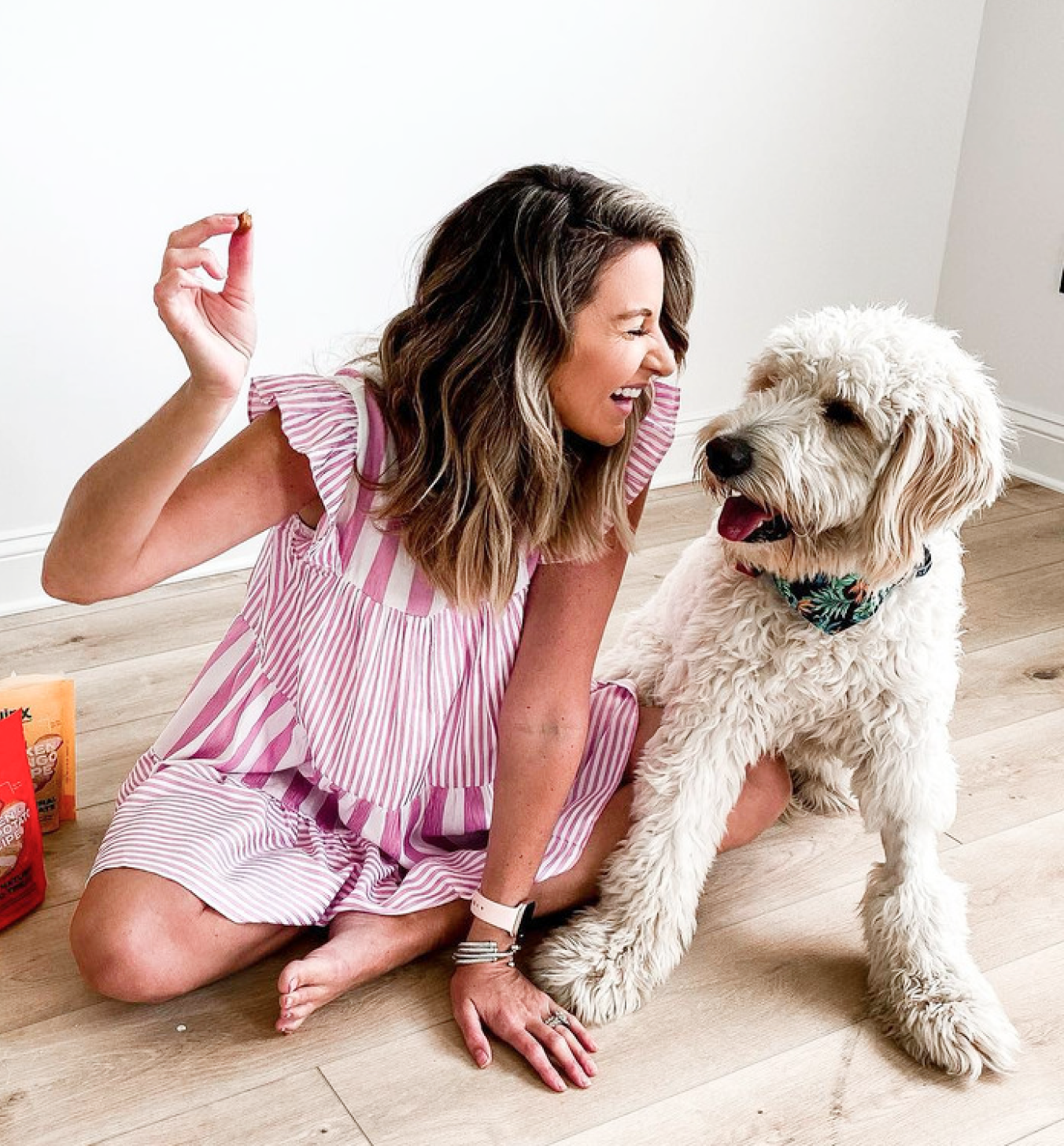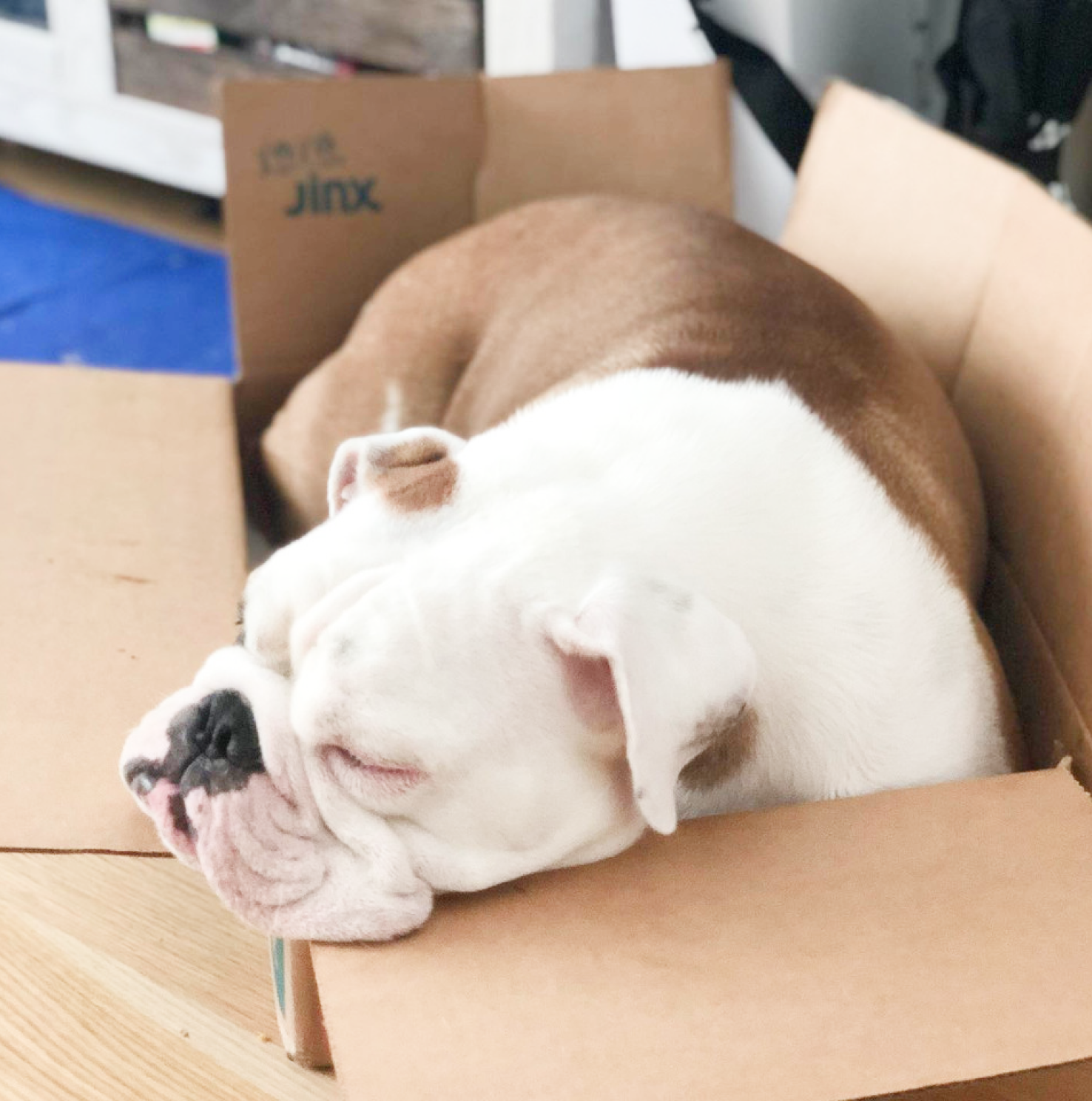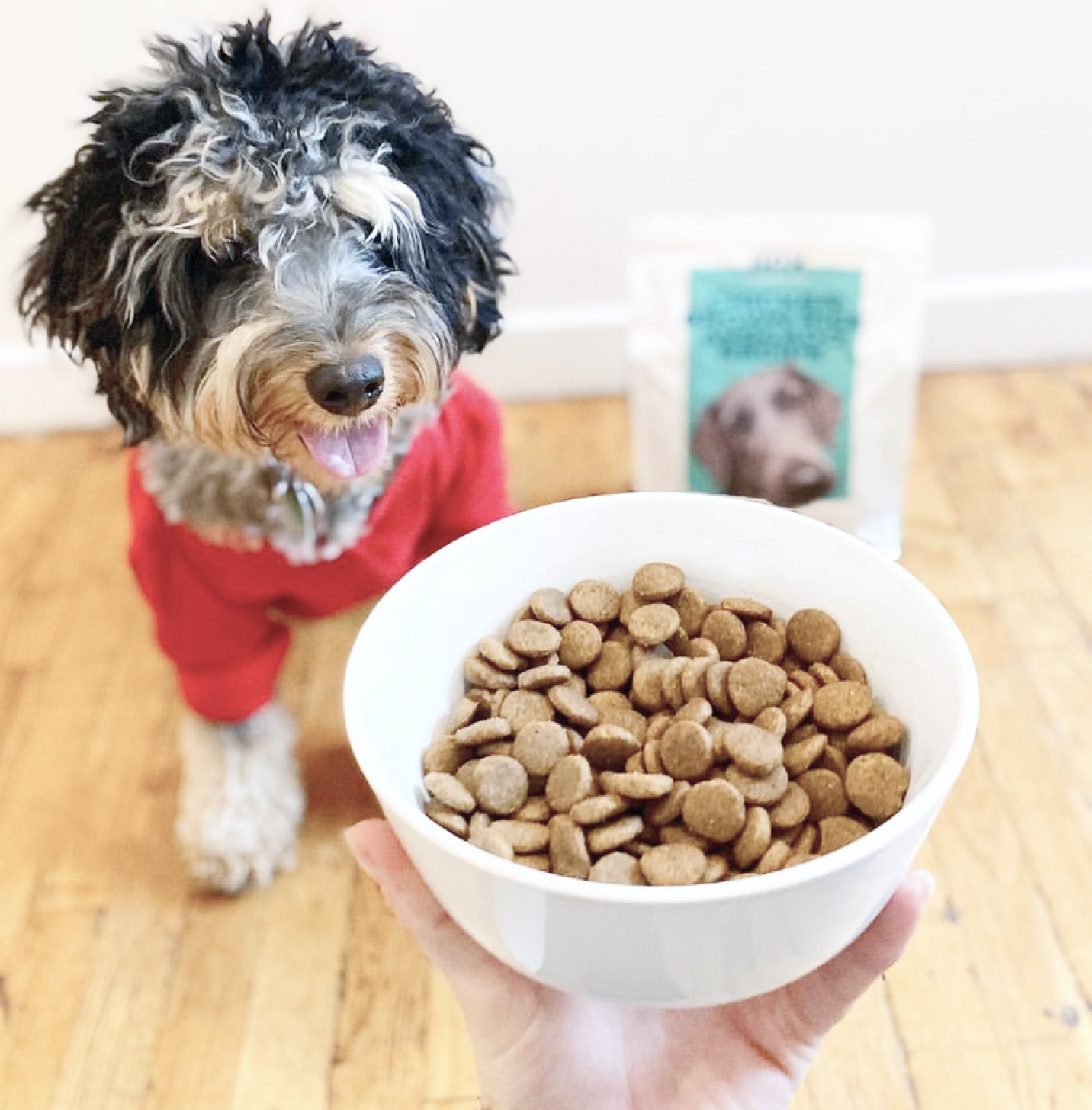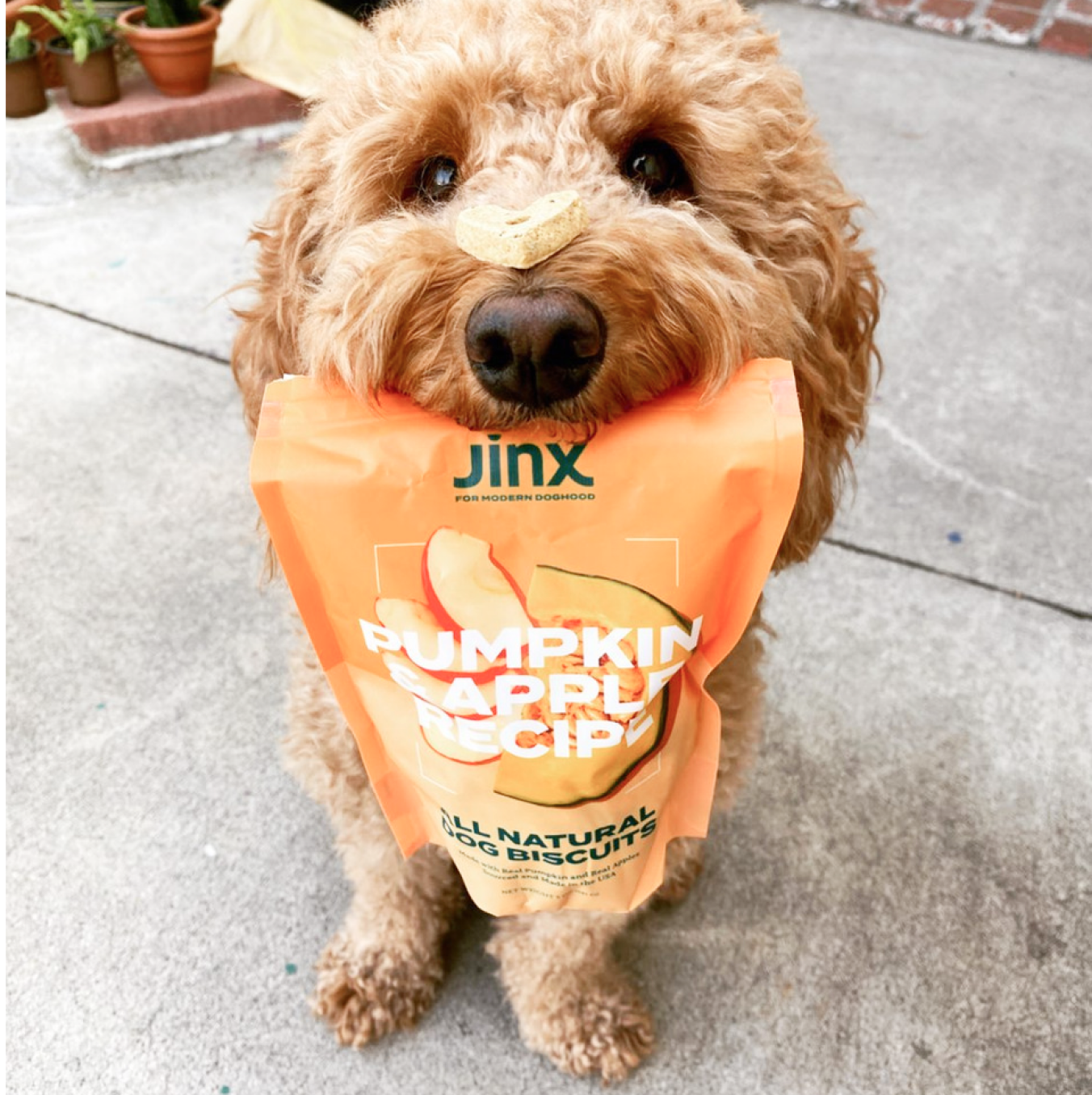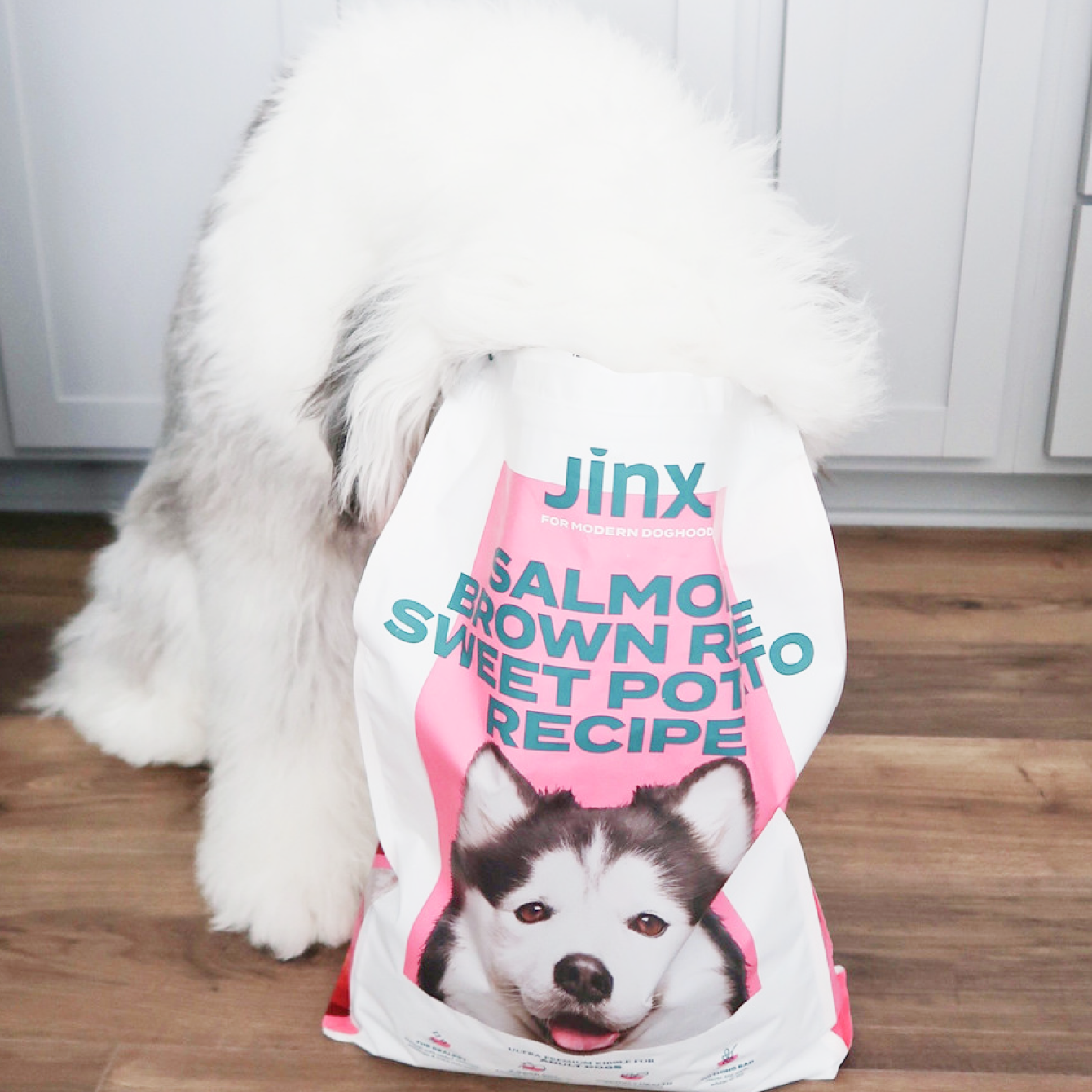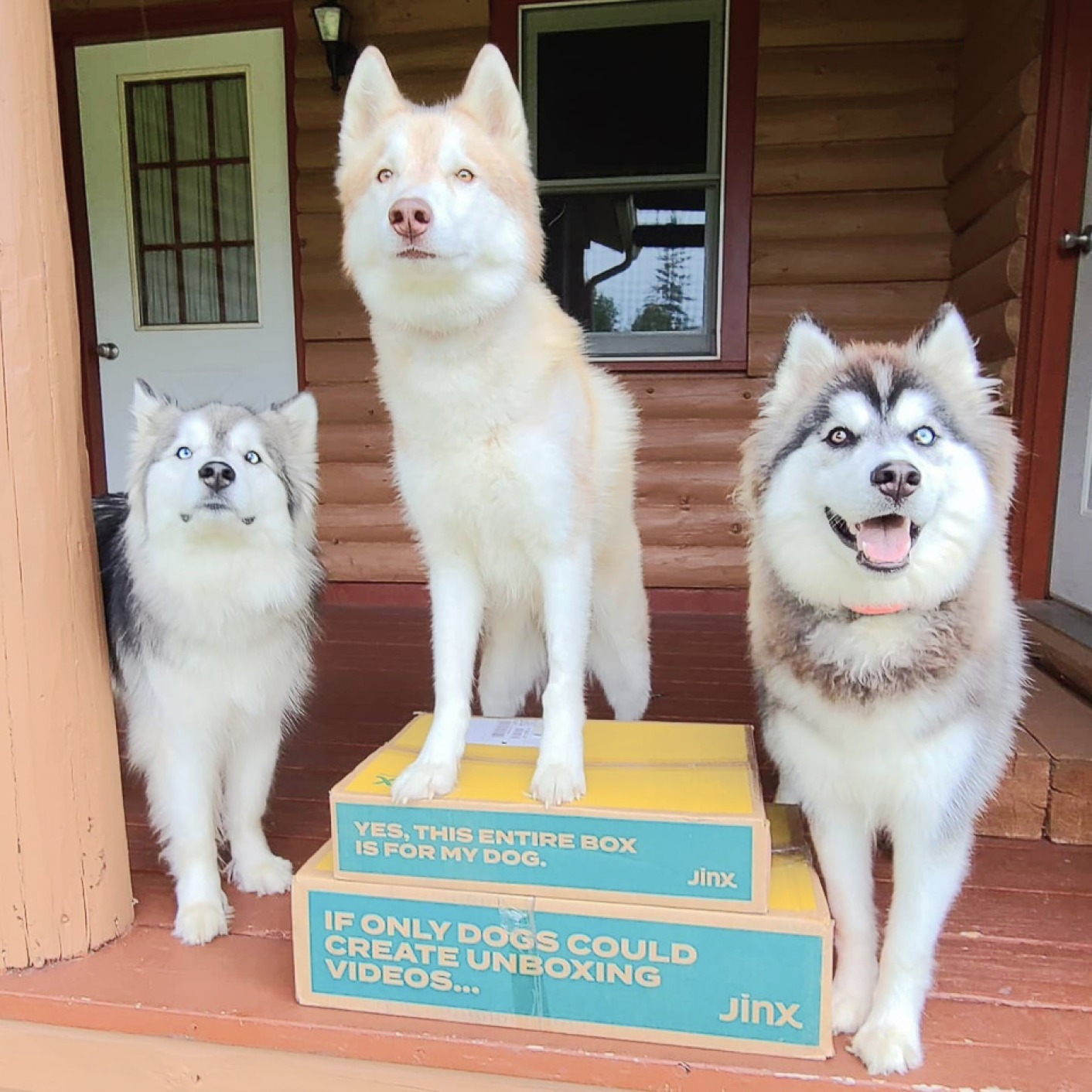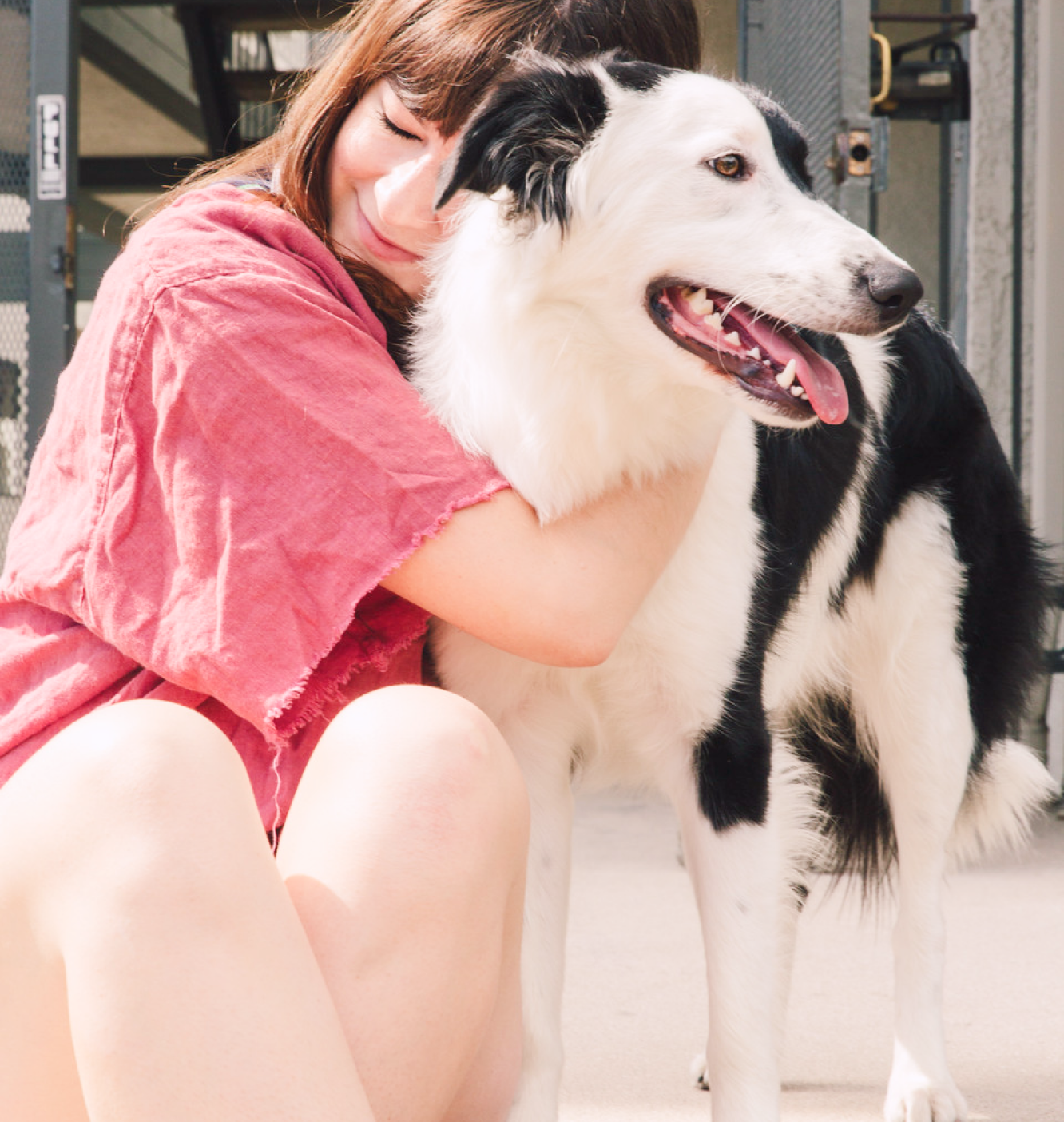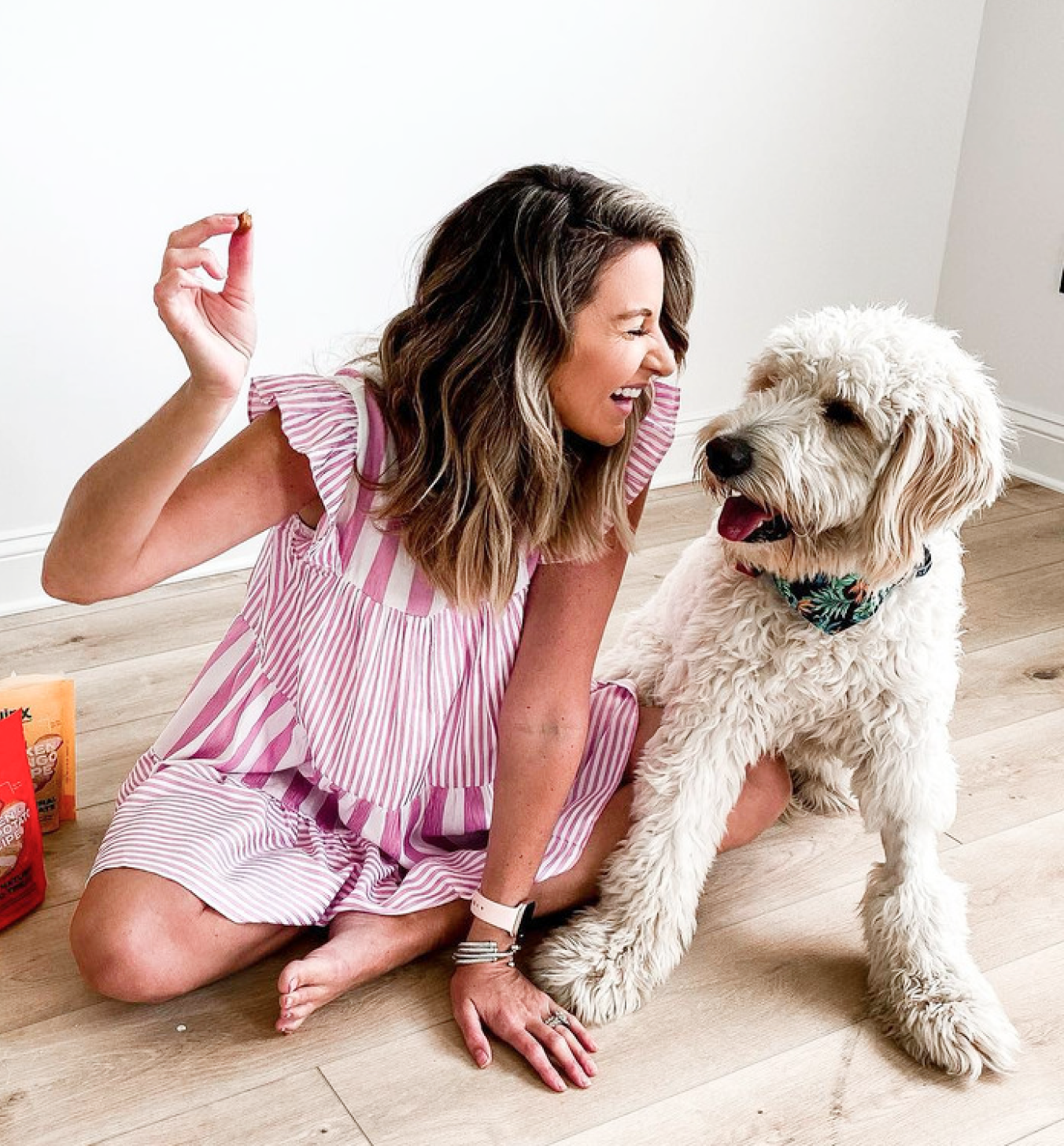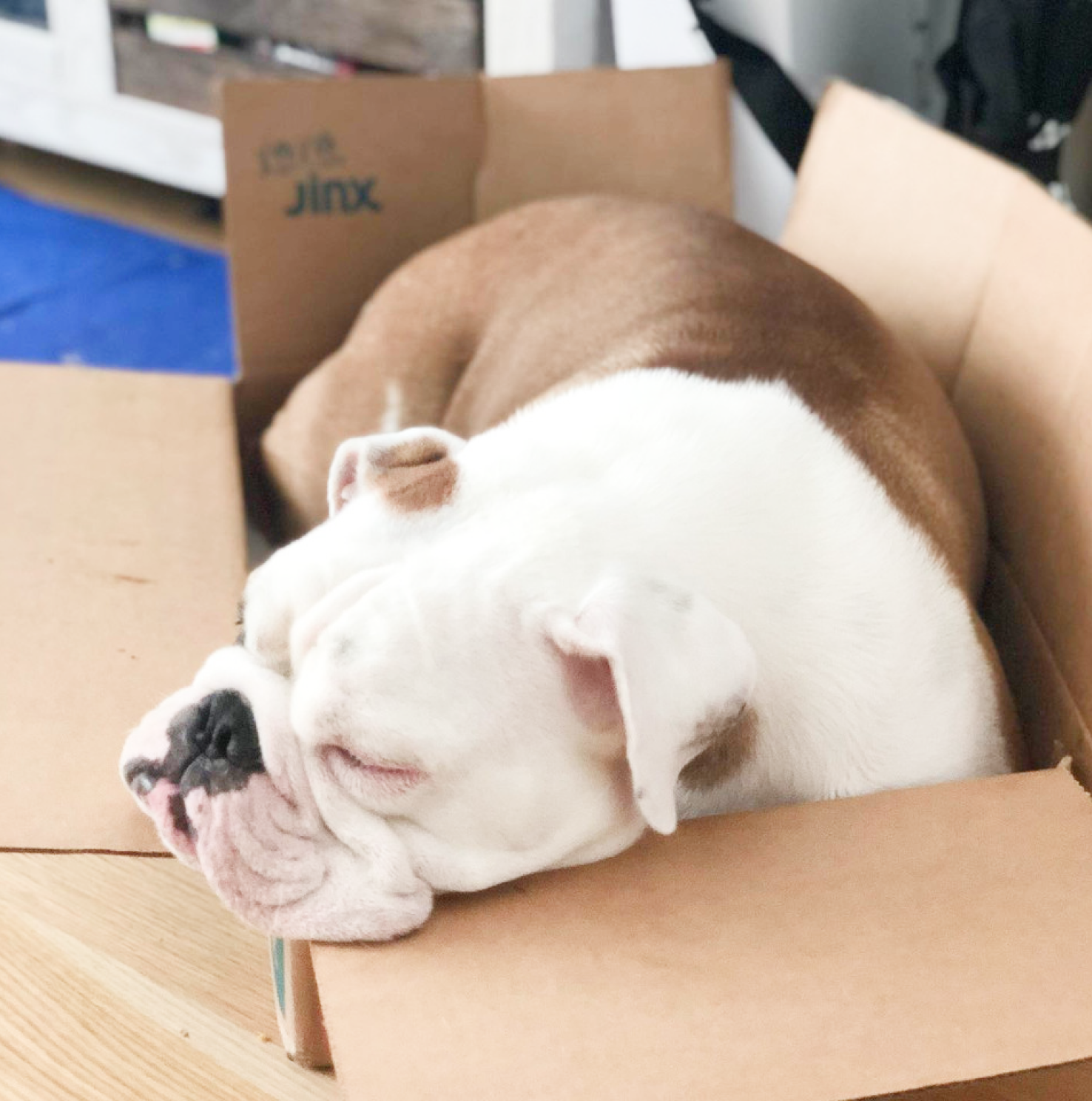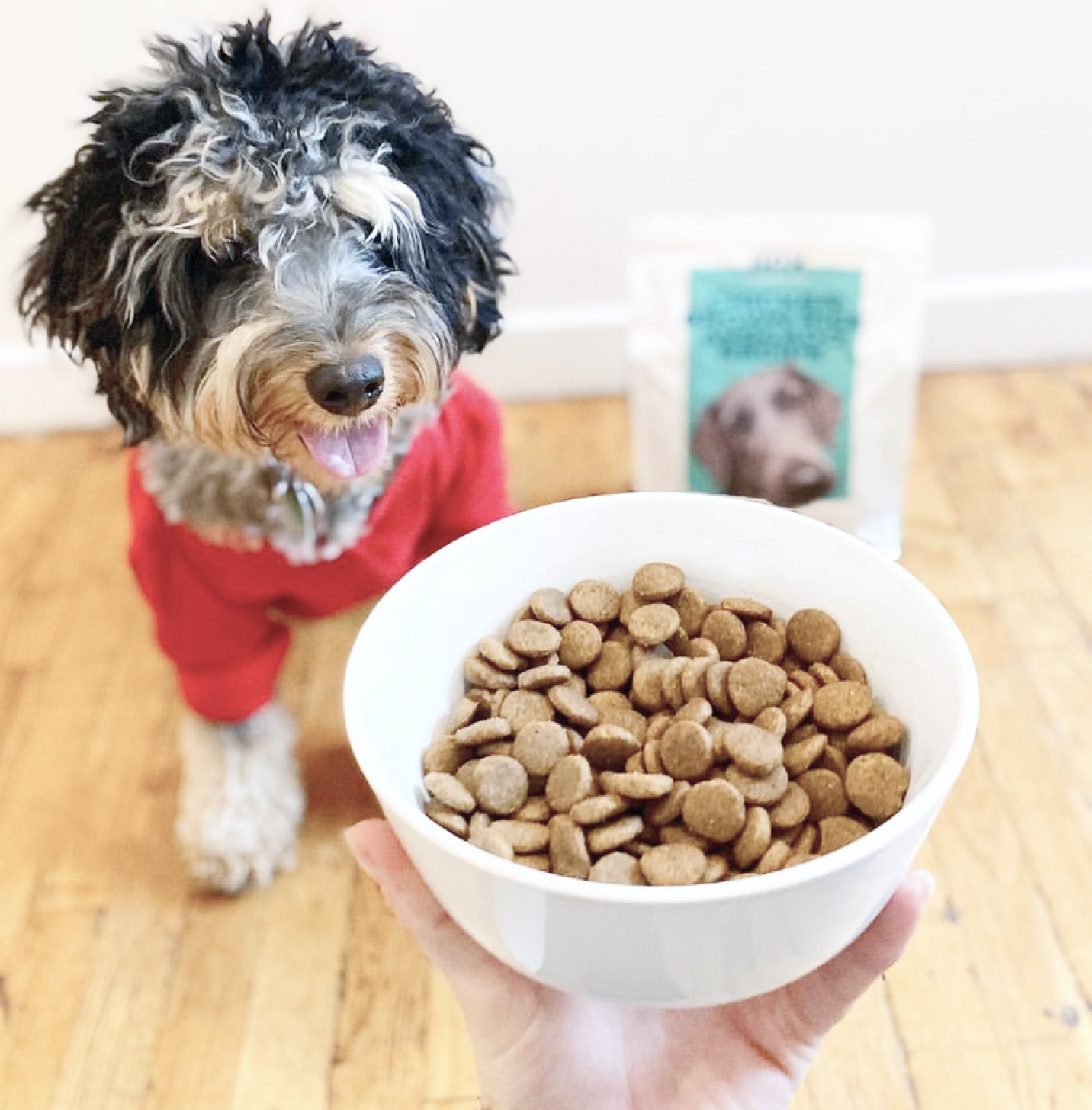 A holistic diet for every dog
All of our recipes are for every dog, from Pekingese to Great Pyrenees. We worked with a team of vets and dog nutritionists to create the perfect well-balanced diet, packed with foods that work extra-hard to keep your dog healthy and happy.