With the digital Jinx eGift Card, treat your favorites to superfood-packed kibble, slow-smoked jerky treats, savory meal toppers, and limited-ingredient dental chews.
Instant delivery to your email of choice. Treat 'em like you love 'em.

Preferred Taste
vs. Leading Brands

Nutritionist Formulated,
Vet Approved

Better Digestion &
Nutrient Absorption

100% Satisfaction
Guarantee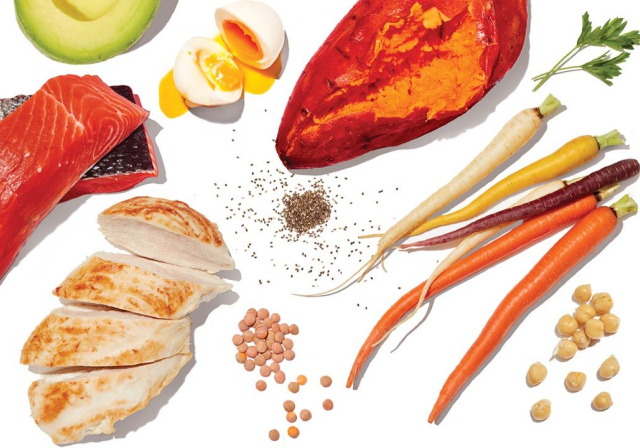 Only the good stuff.
No fillers, artificial flavors, colors, preservatives or label tricks.
REAL ANIMAL PROTEIN
Organic chicken or salmon is the #1 ingredient
POWERED BY SUPERFOODS
20+ superfoods for added nutrients
NOTHING BAD
No fillers, artificials, or preservatives
Benefits in every bite.
Optimal Digestibility
Functional ingredients deliver essential nutrients that are retained through processing
Healthy Gut
Made with naturally occurring pre- and probiotics that aid in digestion and help to regulate the microbiome
Improved Immunity
Real fruits and vegetables help to strengthen and protect the body's cells, tissues and organs
Weight Management
Formulated to help promote a healthy weight with a blend of proteins, fats and fibers in the right proportions
Skin & Coat
Packed with Omega fatty acids to help support the third membrane of skin and promote shiny coats

10 Million Meals Delivered
We worked with a team of vets and dog nutritionists to create the perfect well-balanced diet, packed with foods that work extra-hard to keep your dog healthy and happy.