Ingredients
We worked with a team of dog nutritionists and vets to design a balanced diet for modern pups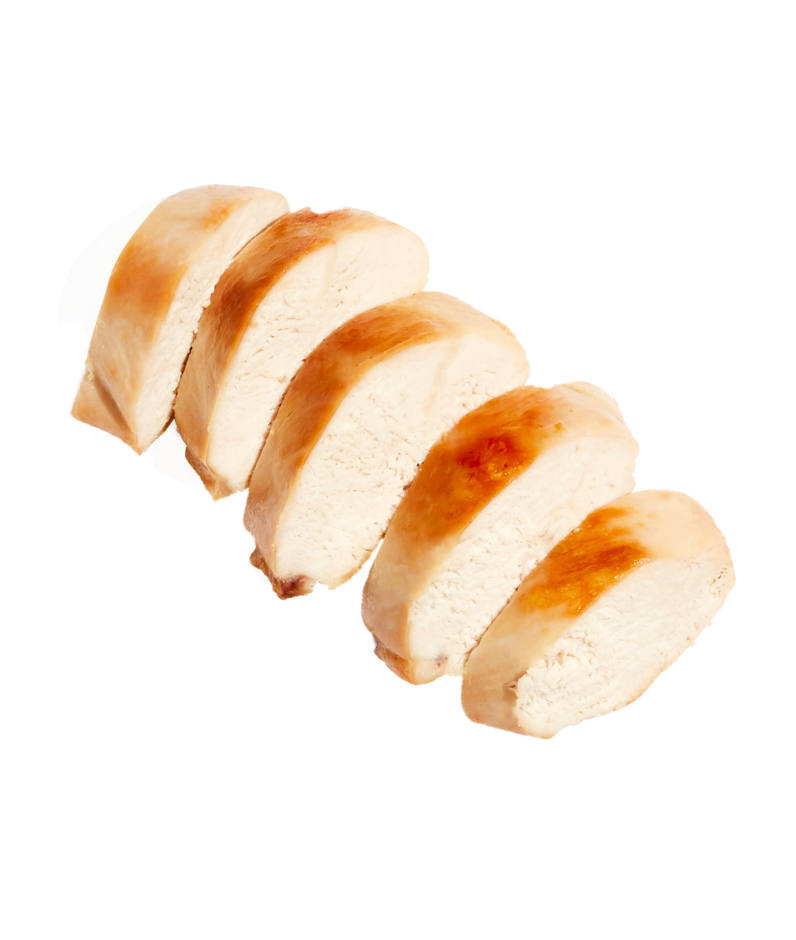 Organic Chicken
A leading protein source loaded with calcium and phosphorus to support healthy bones and teeth.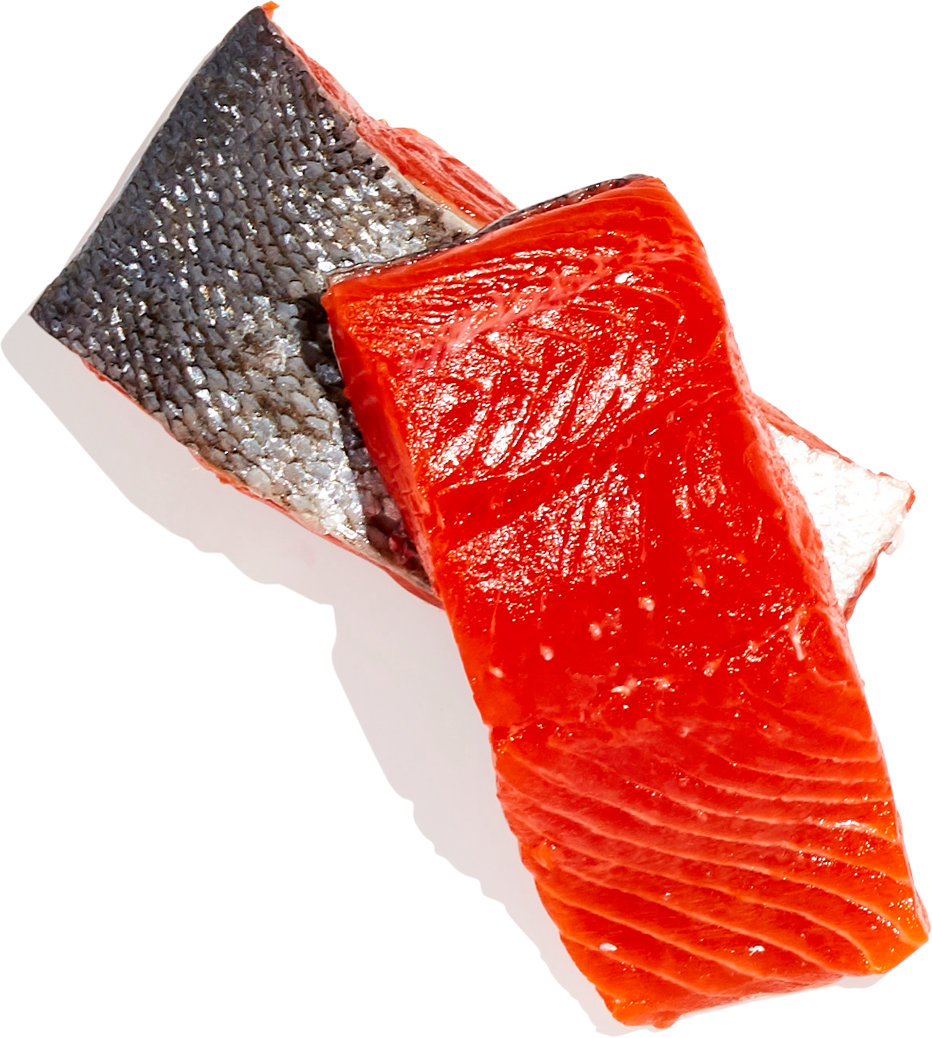 Fresh Salmon
Real Salmon is a high quality, easily digestible protein that provides essential nutrients, which help maintain healthy organs and lean muscle mass.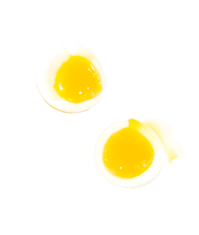 Eggs
Eggs are high quality protein sources. They also provide essential amino acids that contribute to growth and muscle development.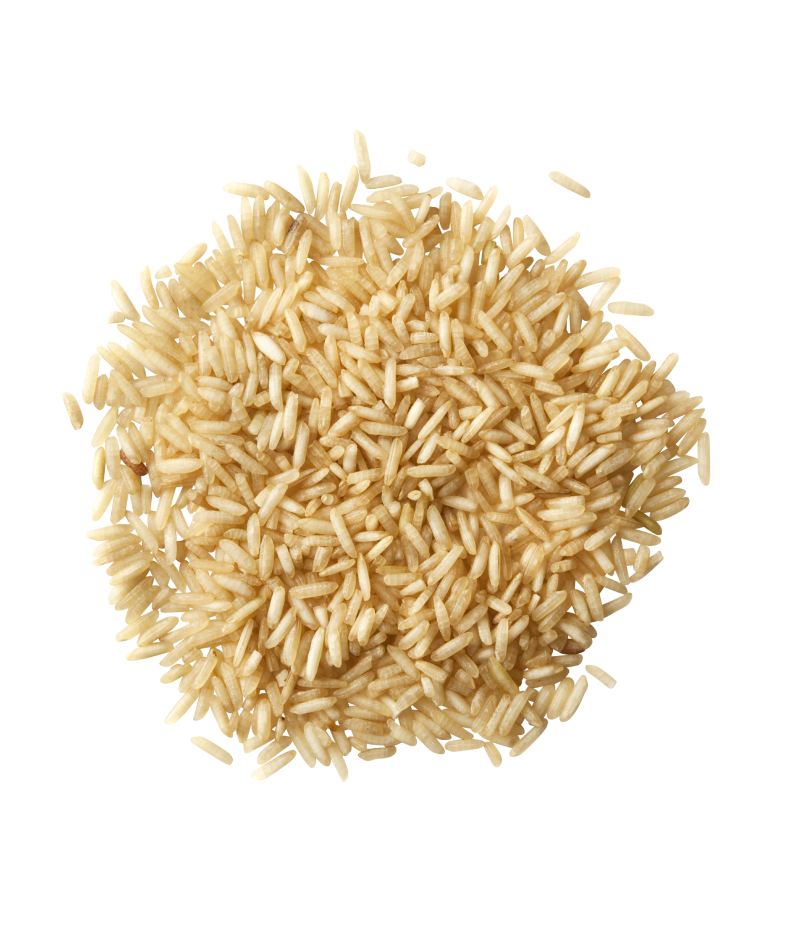 Brown Rice
Brown Rice is a highly digestible carbohydrate that is an excellent source of essential B vitamins and wholesome fiber. It supports healthy digestion while also giving your dog consistent energy all day long.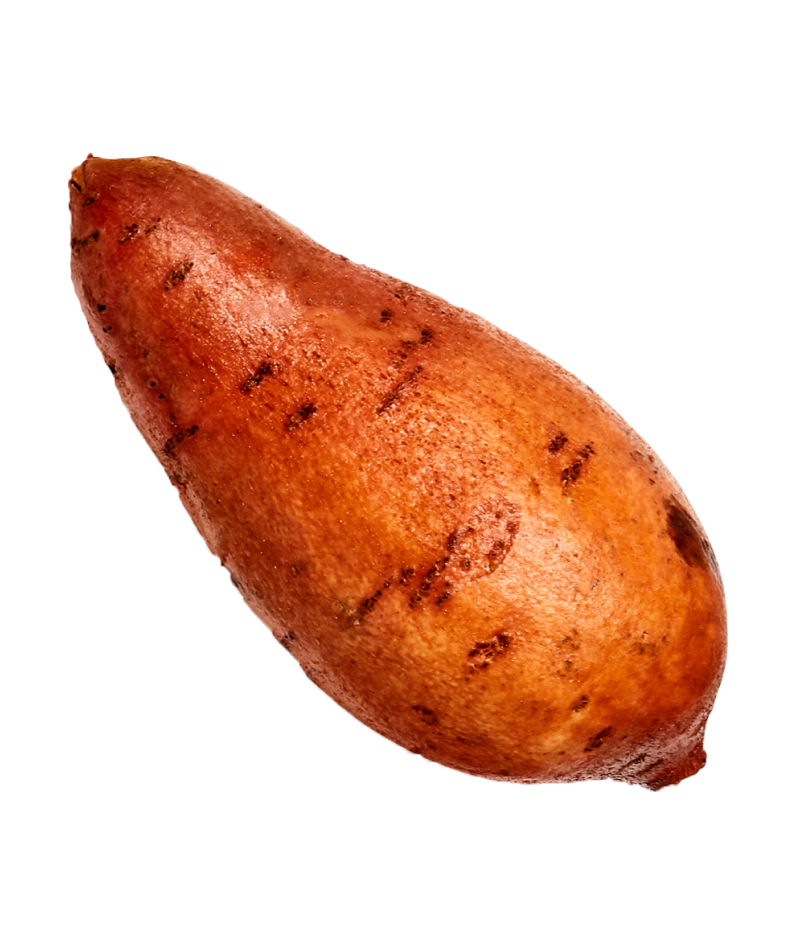 Sweet Potato
Sweet Potatoes are excellent natural sources of fiber, essential vitamins and antioxidants. They're also a tasty option that's naturally gluten-free and easily-digestible.
Avocado
An epic superfood rich in fiber to aid in digestive health and full of Omega's to promote shiny coats.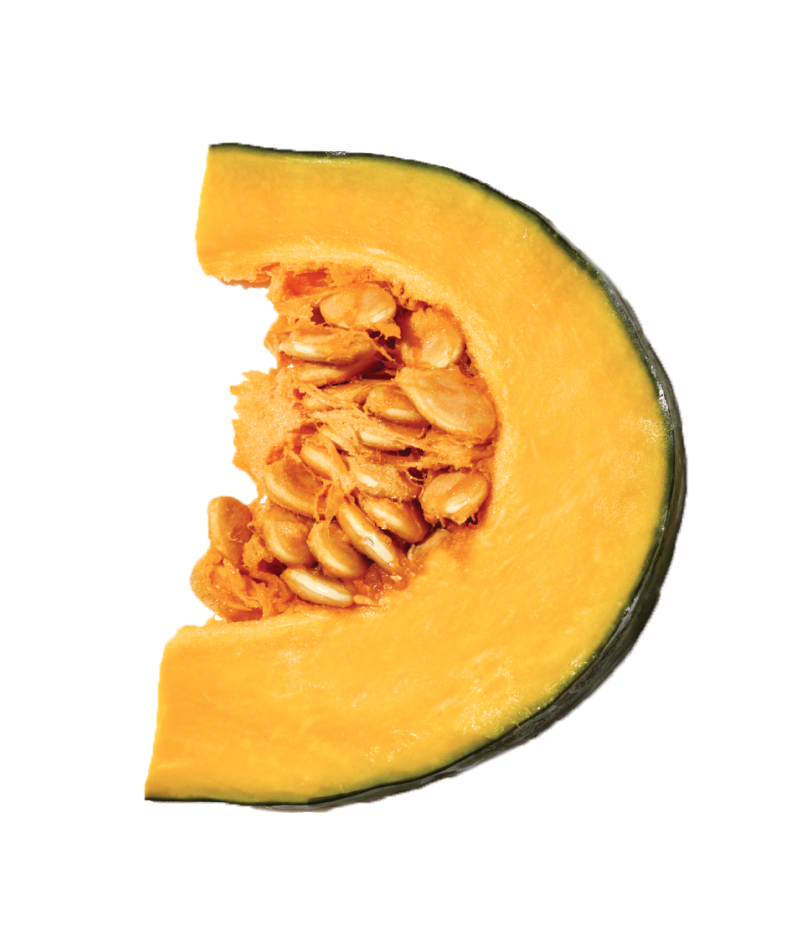 Pumpkin
Pumpkin is a source of antioxidants, along with essential vitamins and minerals. It is most well-known for its fiber content, which helps support healthy digestion.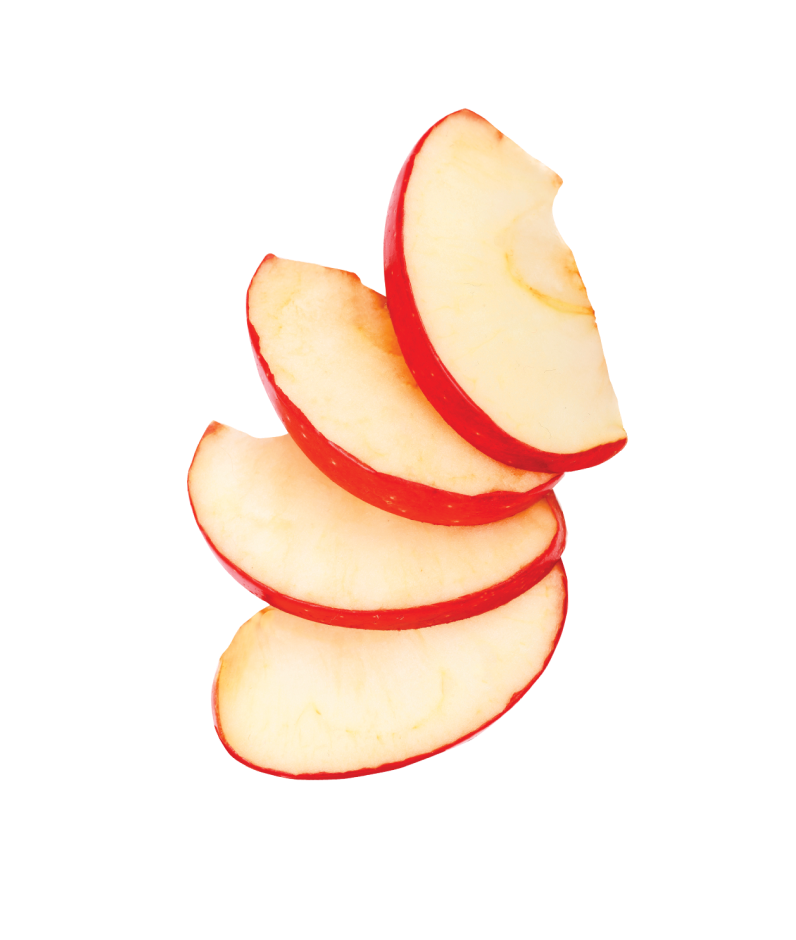 Apples
As they say, "An Apple a day, keeps the vet away" Apples are a great source of vitamin C and fiber.
Blueberries
Blueberries are antioxidant-rich fruits that are a great source of essential vitamins and minerals, like Vitamin C, which help support a healthy immune system.
Cilantro
Cilantro is a good source of dietary fiber, vitamins A, C, E, K, calcium, iron, potassium, and magnesium.