Whether you're headed across town, or across the country, the Weekender Wag Bag is packed with travel essentials for your dog. It's perfect for all holiday travels and beyond. Just zip it up and you're ready to go, with extra room for their favorite toys and a roll of poop bags. It's a great way to spoil your pup or gift a dog-friendly bundle for your favorite dog nephew.
Retail Value: $75 | Sale Price: $55
Please Note: Limited Quantities
Holiday Shipping Cutoffs: For Hanukkah: Dec 3rd | For Christmas Eve: Dec 15th
• Your choice of a superfood kibble in three flavors
• Plant-based biscuits in the Pumpkin & Apple Recipe
• Limited edition oversized weekender bag (13"H x 7"W x 23.5"L)
• Portable water bowl for hydration on the go
• Branded doggy tennis ball for pop-up playtime anywhere
Your dog's daily food requirement may vary due to age, breed, environment, and activity level. Daily amount can be divided into two meals per day. Adjust food as required to maintain optimal body condition or consult with your veterinarian if you are unsure. Be sure to have a clean bowl of cool, fresh water available at all times.
| DOG WEIGHT (LBS) | CUPS (8OZ) |
| --- | --- |
| Up to 5lbs | 1/2 |
| 6 - 10 | 1/2 - 1 |
| 11 - 20 | 1 - 1 1/2 |
| 21 -30 | 1 1/2 - 2 |
| 31–40 | 2 - 2 1/2 |
| 41–60 | 2 1/2 - 3 1/2 |
| 61–80 | 3 1/2 - 4 1/3 |
| 81–100 | 4 1/3 - 5 |
| Over 100lbs | Add ¼ cup for every 10lbs |
A well-balanced diet in every bite
We worked with a team of dog nutritionists and vets to design a balanced diet for modern pups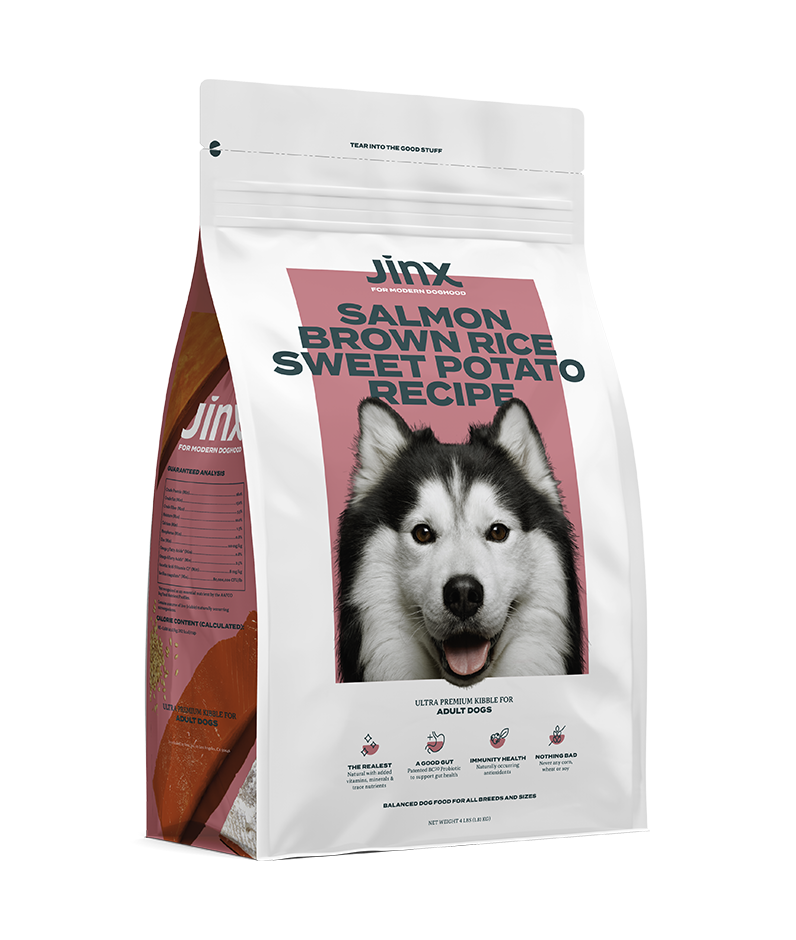 Salmon, Brown Rice & Sweet Potato
Kibble featuring real salmon as the #1 ingredient and packed with Omega fatty acids for skin and coat health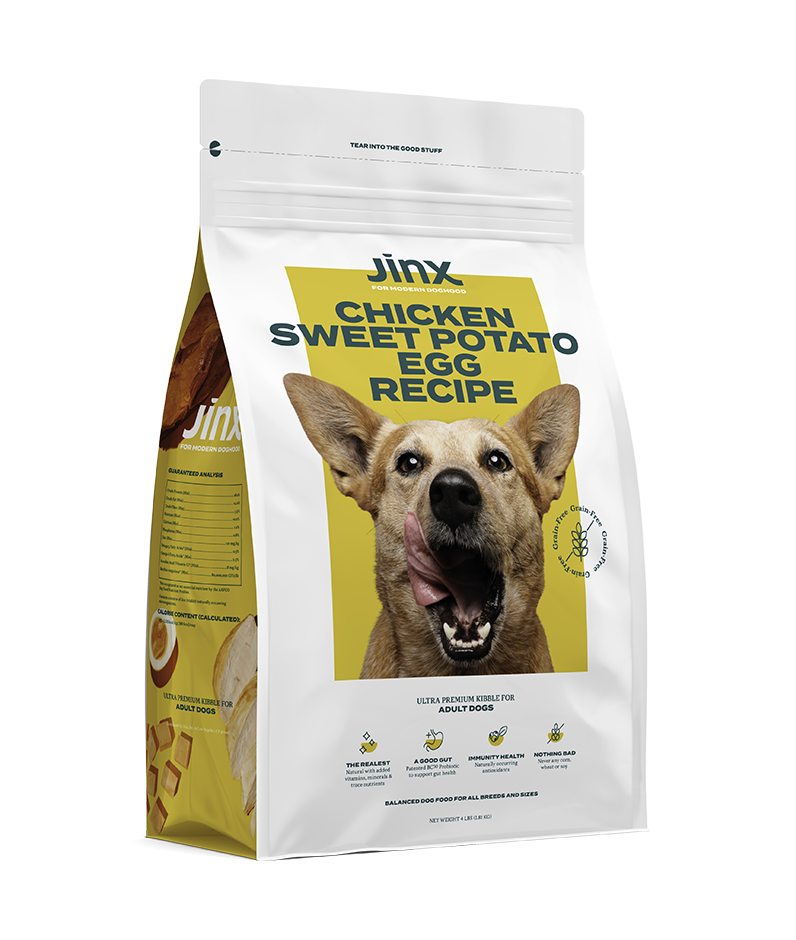 Chicken, Sweet Potato & Egg
Kibble featuring organic chicken as the #1 ingredient with a grain-free design for pups with sensitivities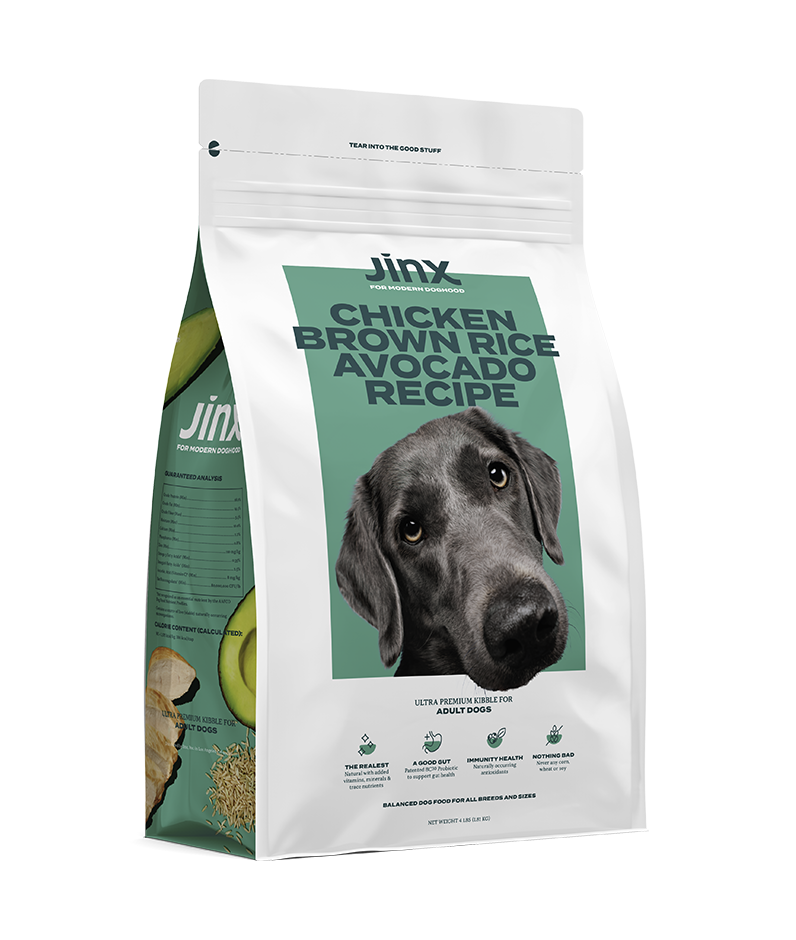 Chicken, Brown Rice & Avocado
Kibble featuring organic chicken and avocado for ultimate palatability to attract picky eaters
Pumpkin & Apple Biscuit Treats
All-natural plant-based treats that improve digestion and deliver a major boost of Vitamins A & C
Why Superfoods?
Optimal Digestibility
Functional ingredients deliver essential nutrients that are retained through processing
Healthy Gut
Made with naturally occurring pre- and probiotics that aid in digestion and help to regulate the microbiome
Improved Immunity
Real fruits and vegetables help to strengthen and protect the body's cells, tissues and organs
Weight Management
Formulated to help promote a healthy weight with a blend of proteins, fats and fibers in the right proportions
Skin & Coat
Packed with Omega fatty acids to help support the third membrane of skin and promote shiny coat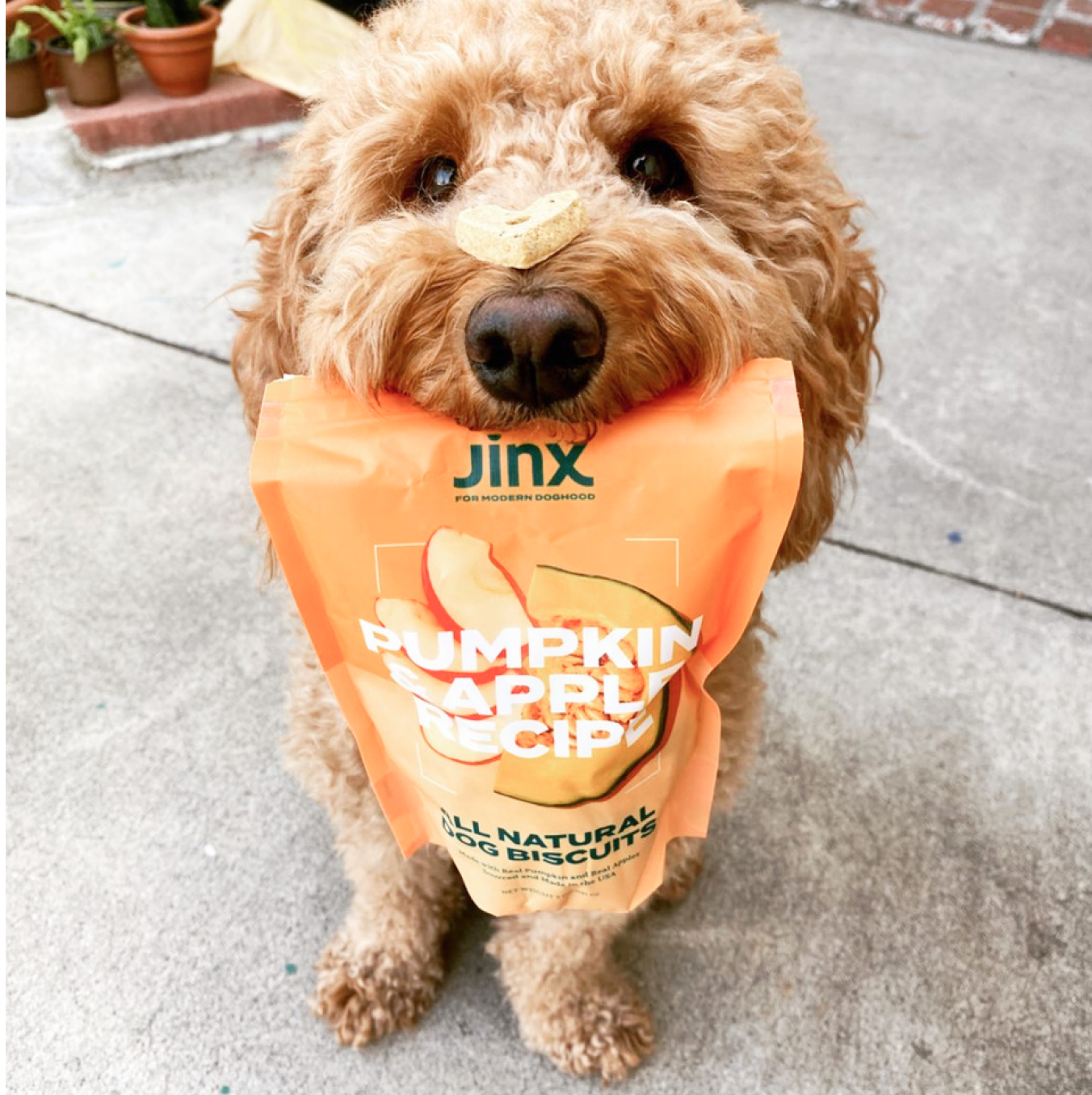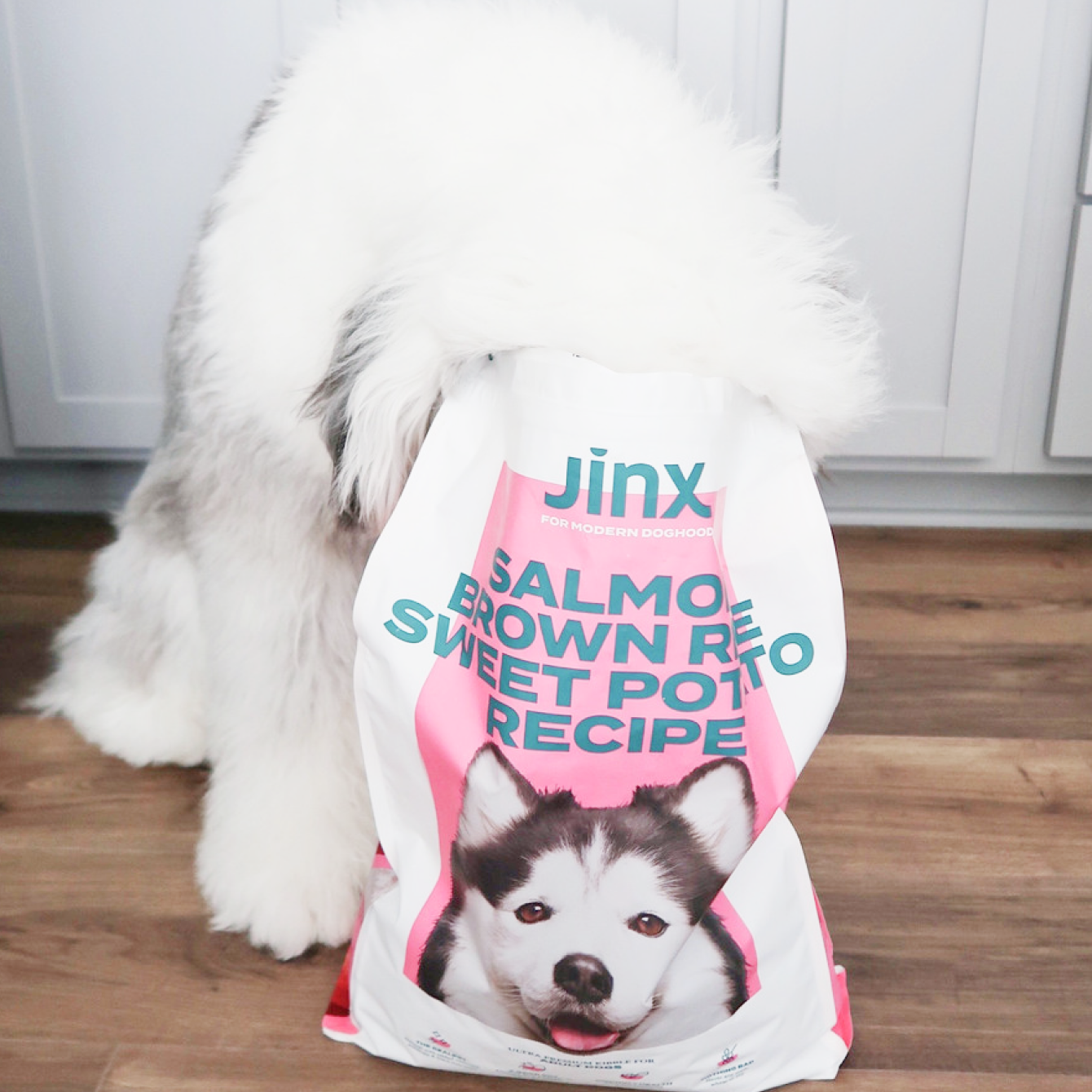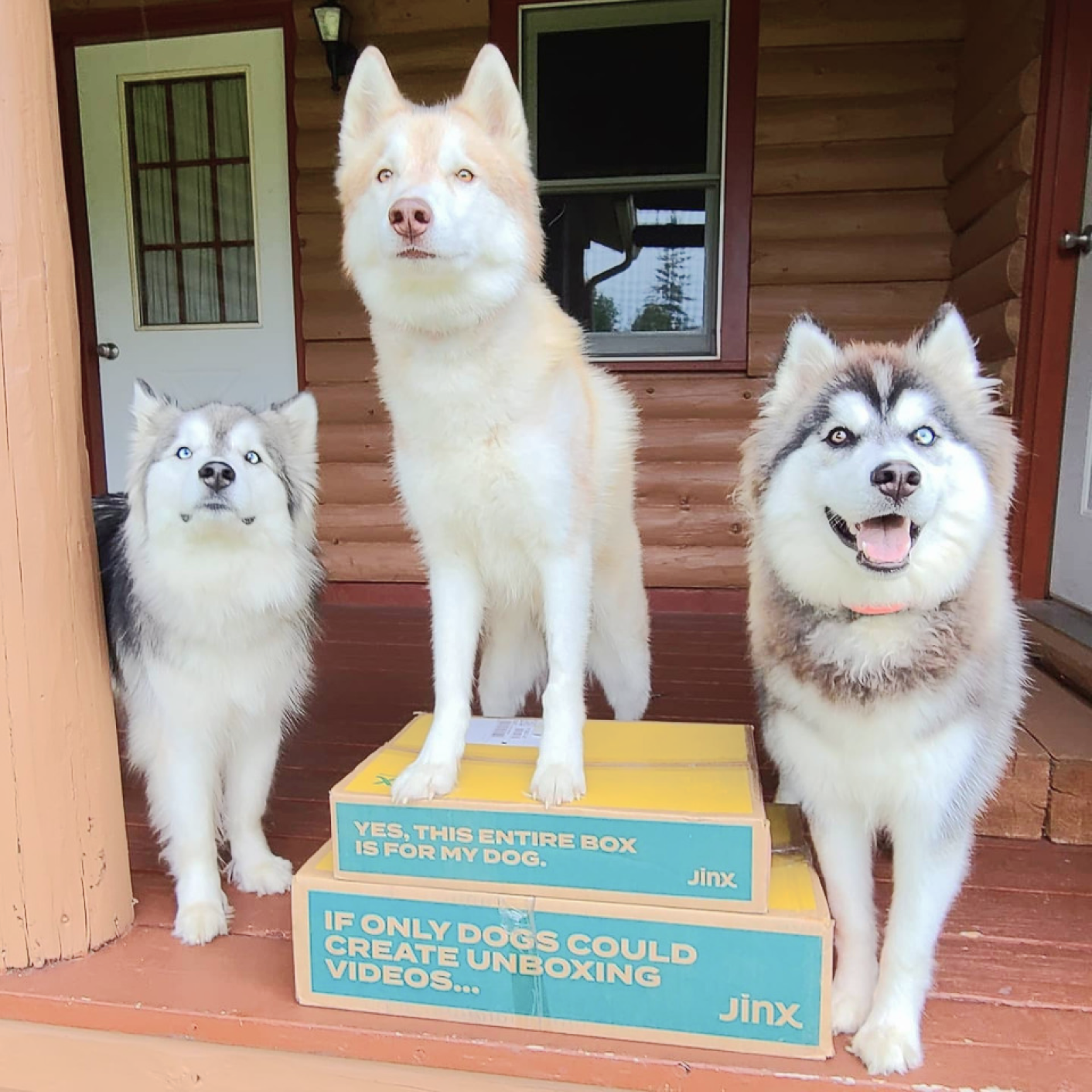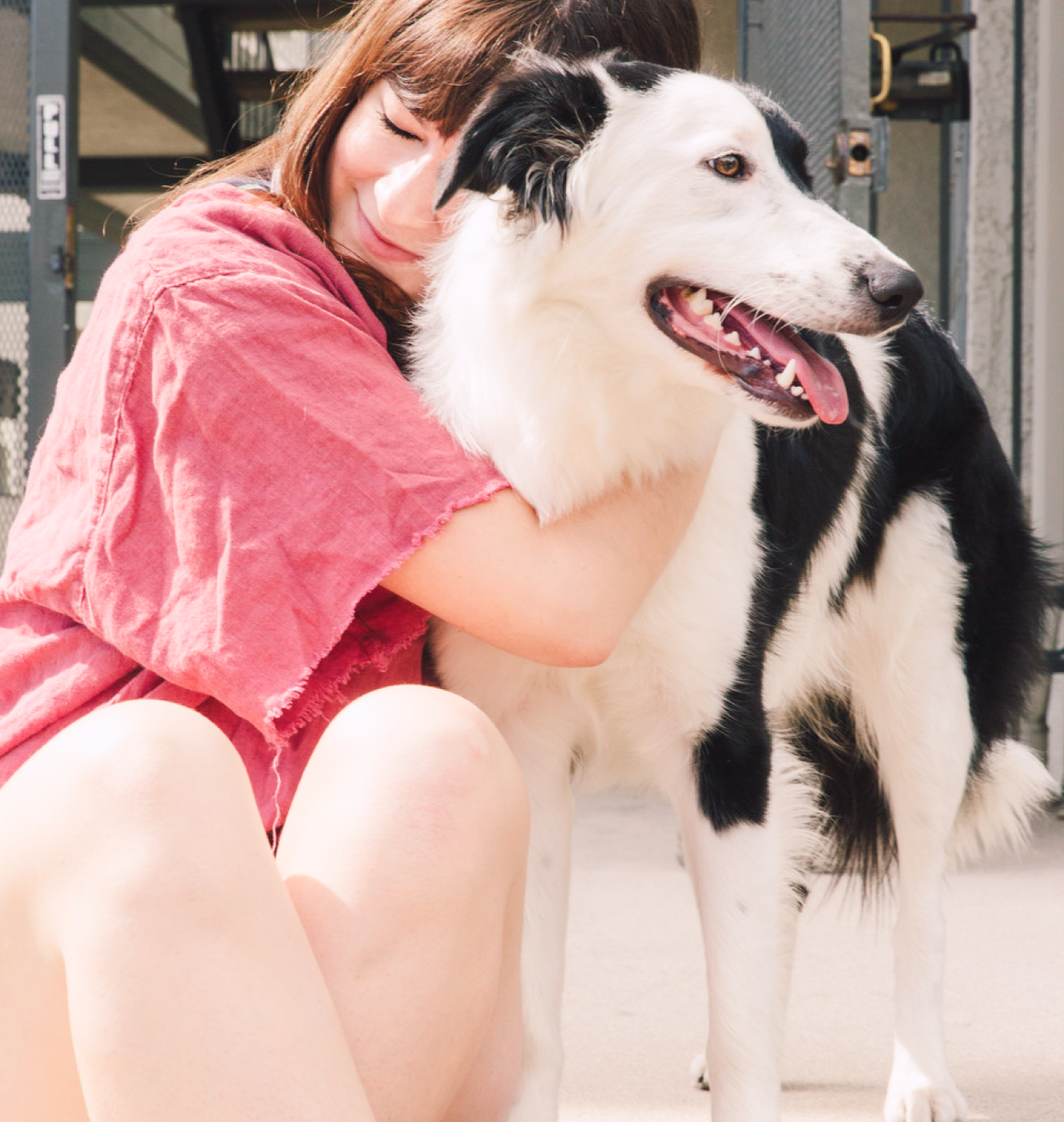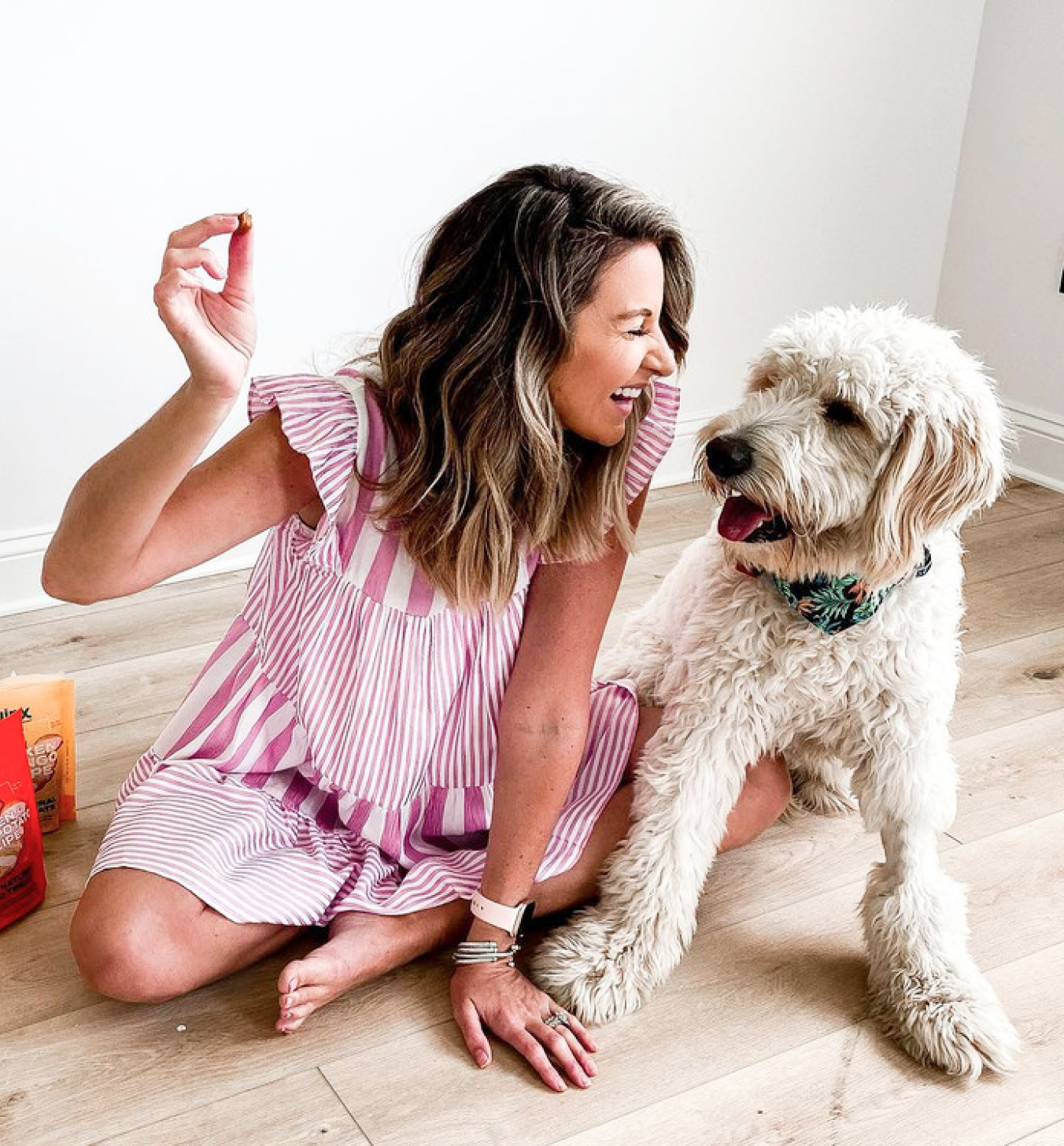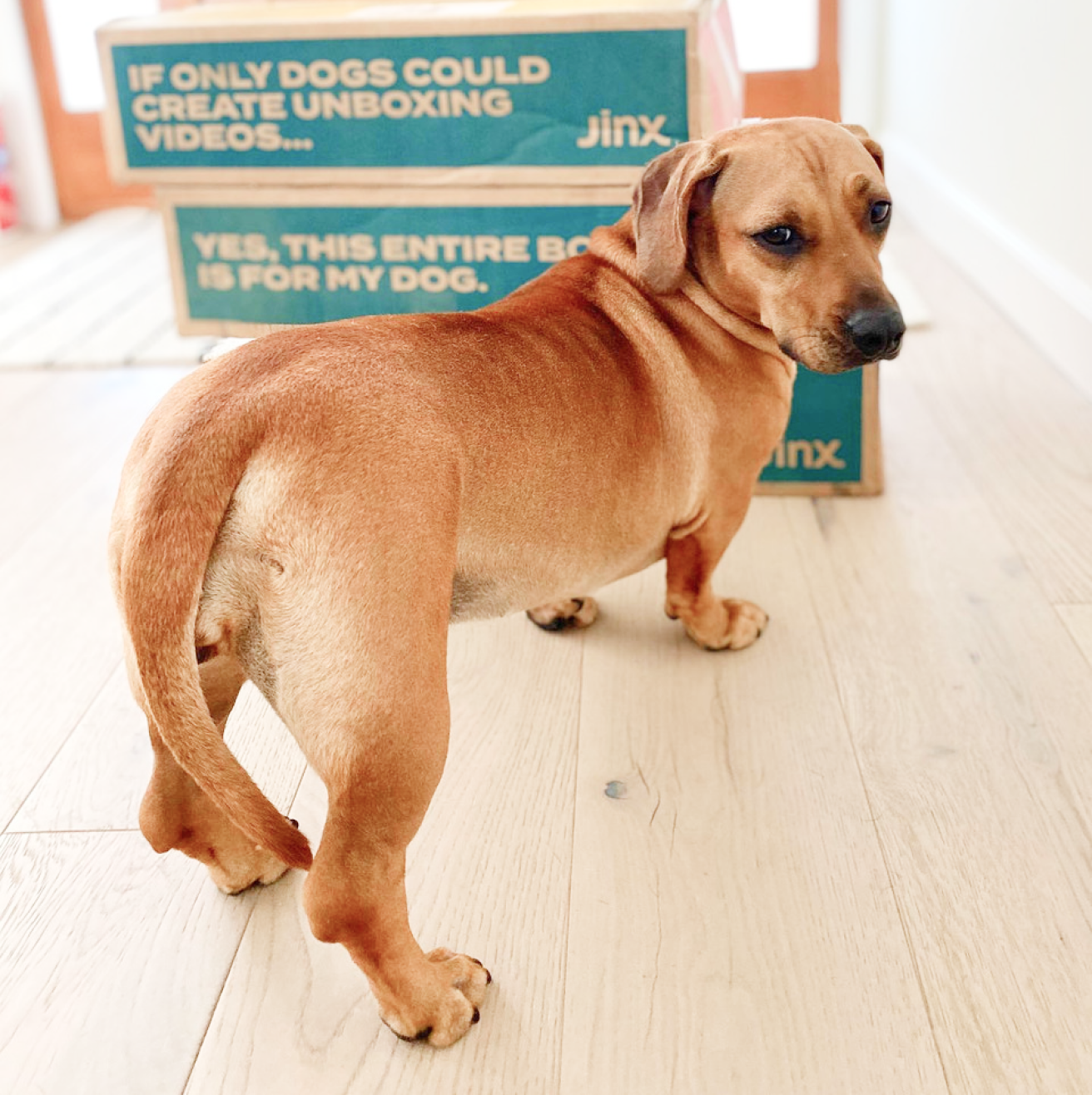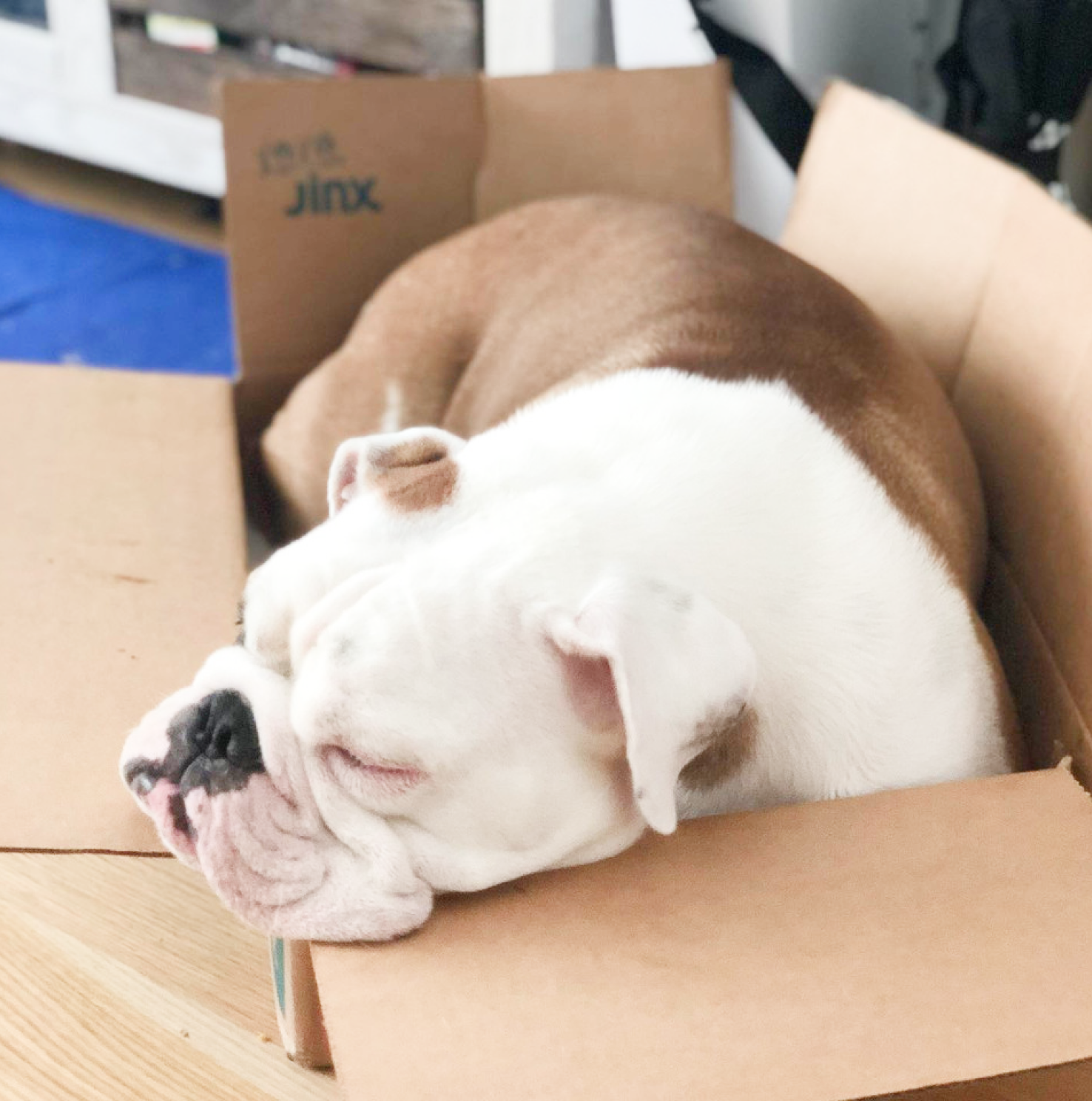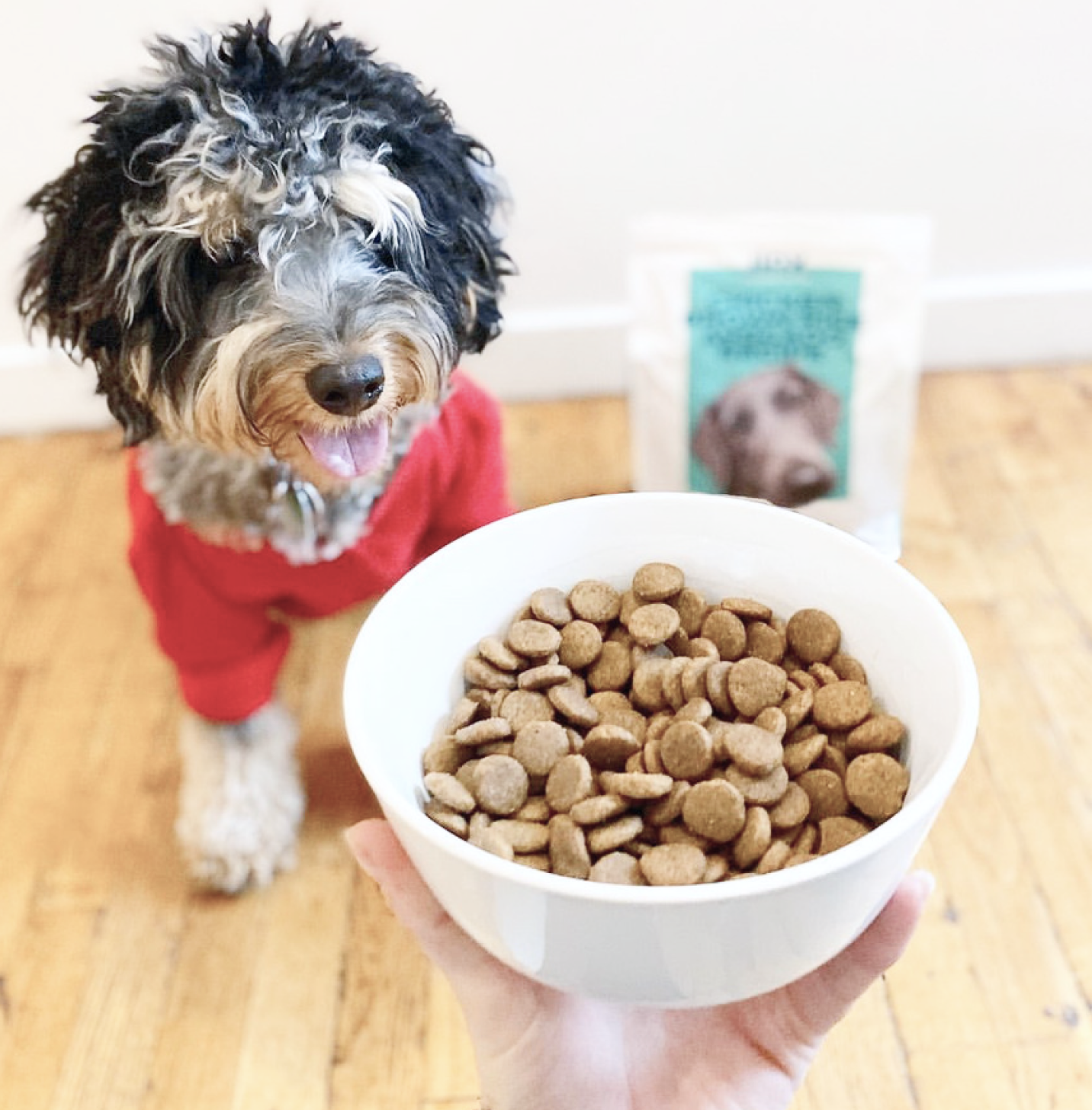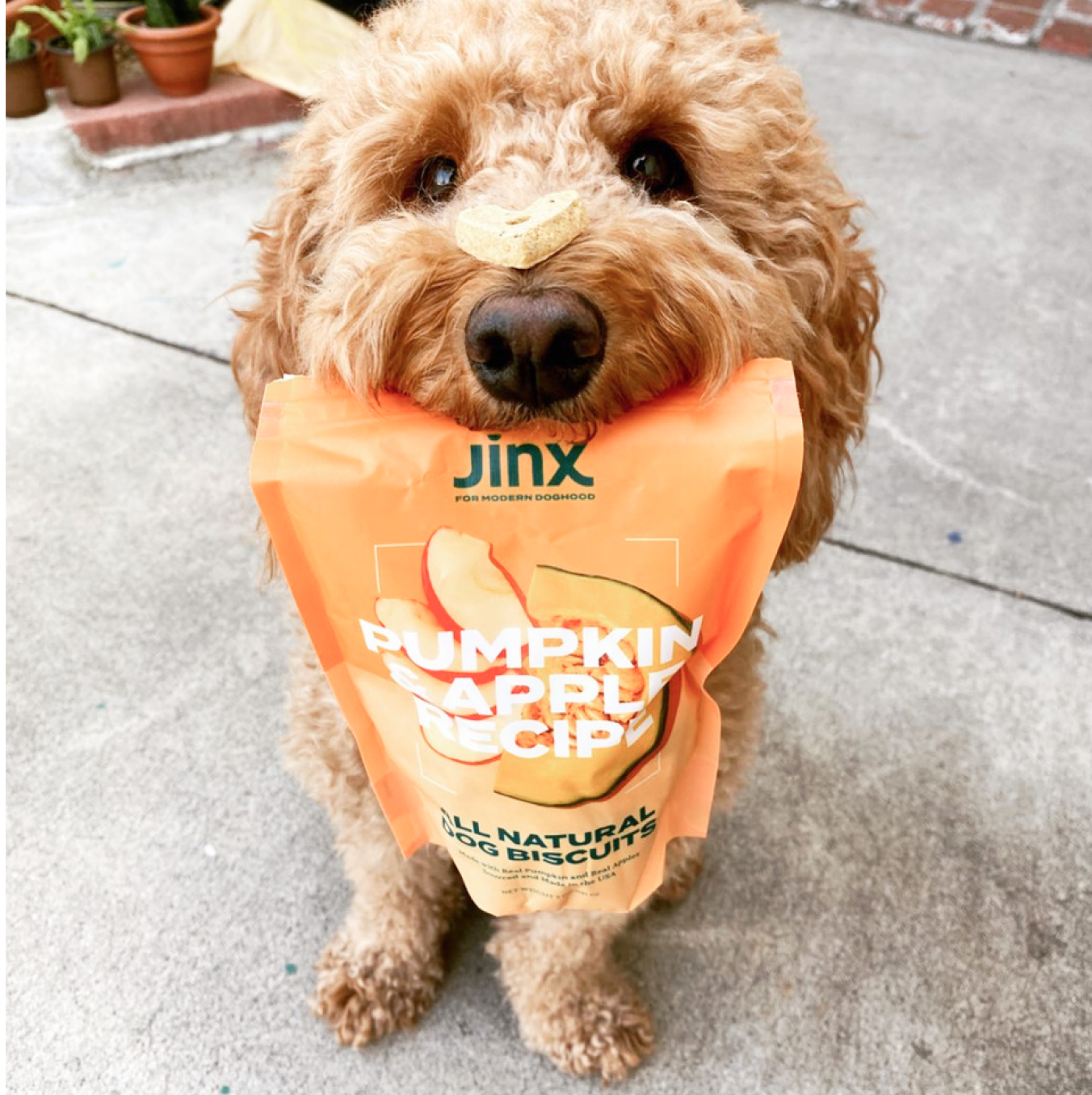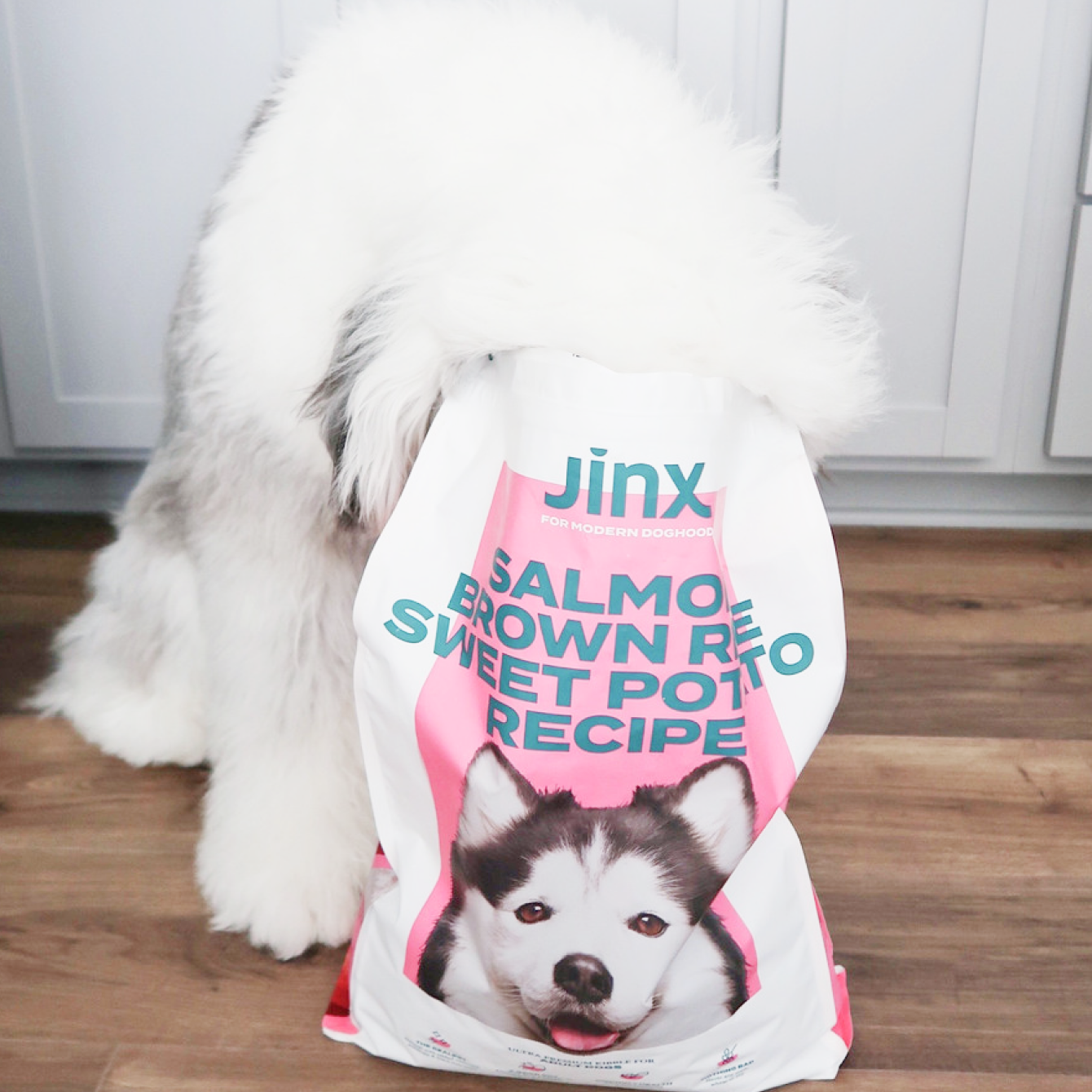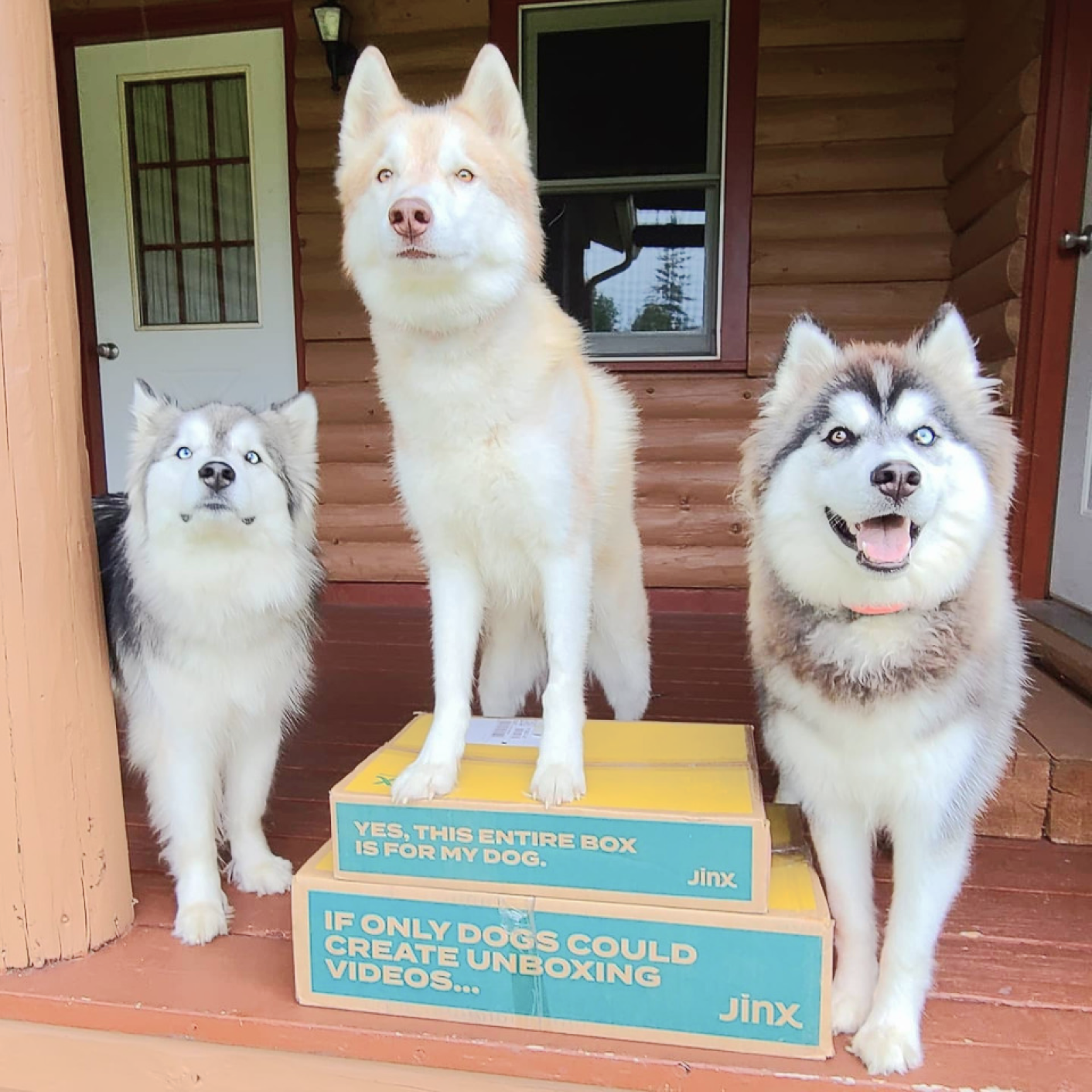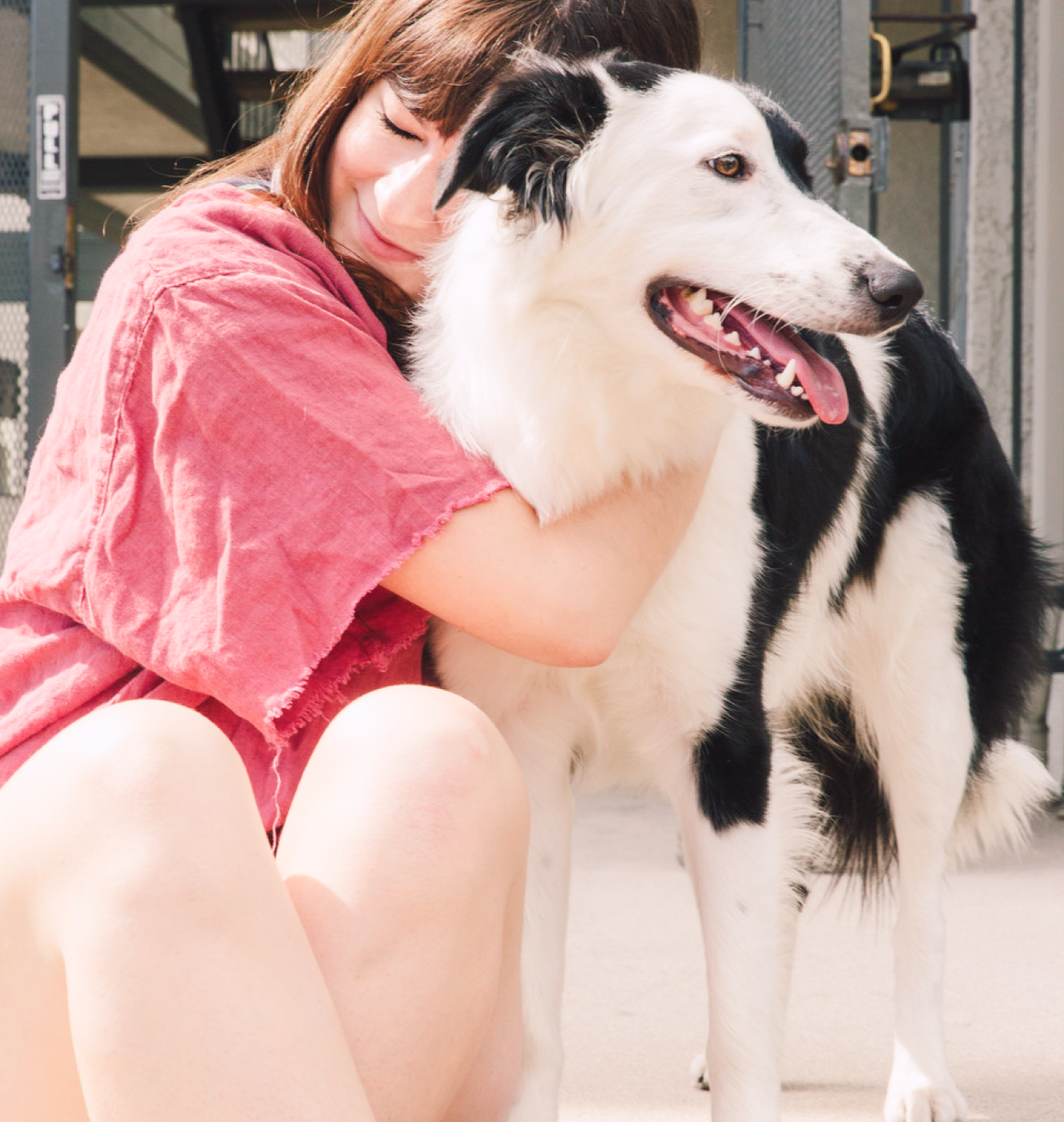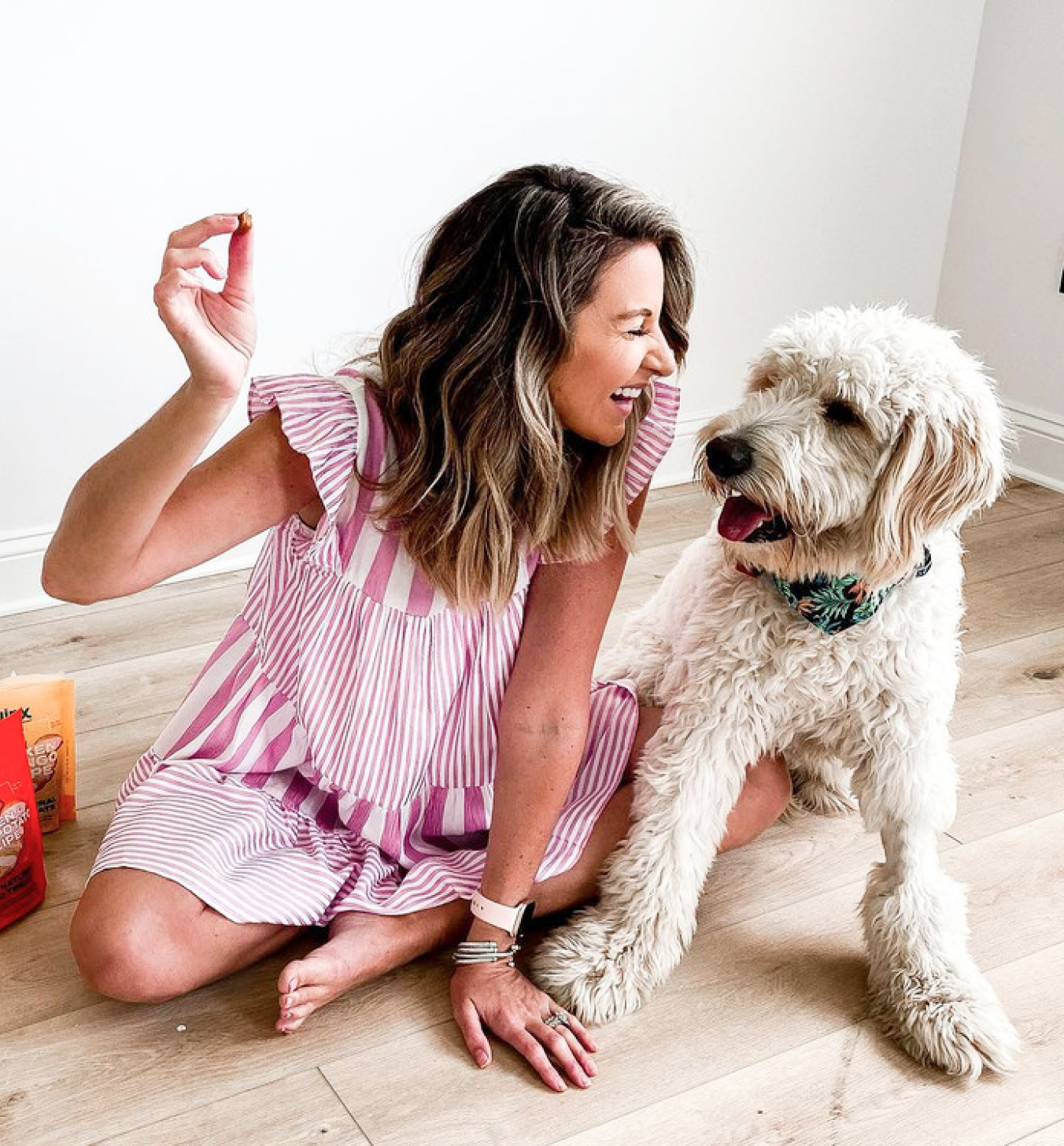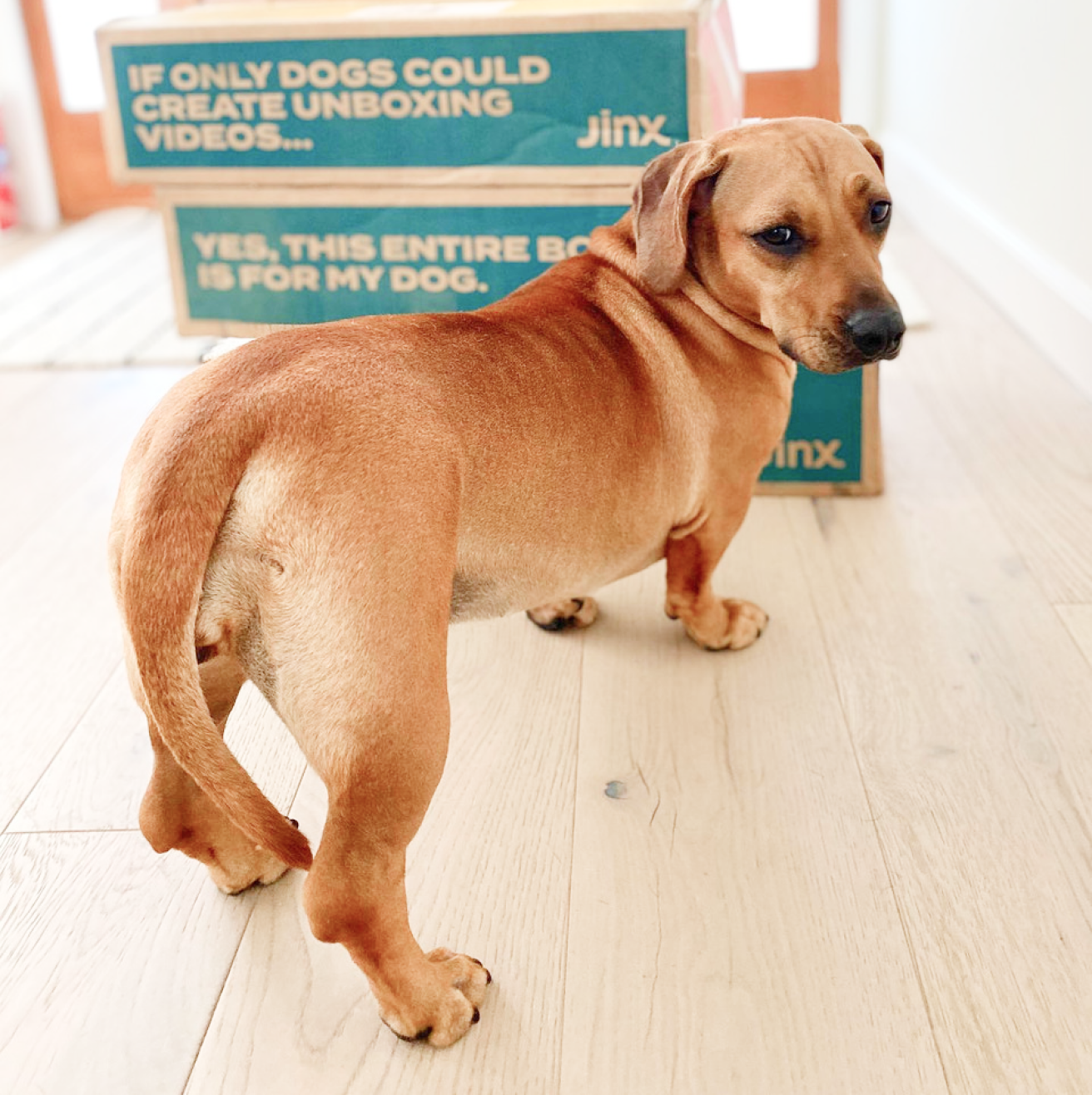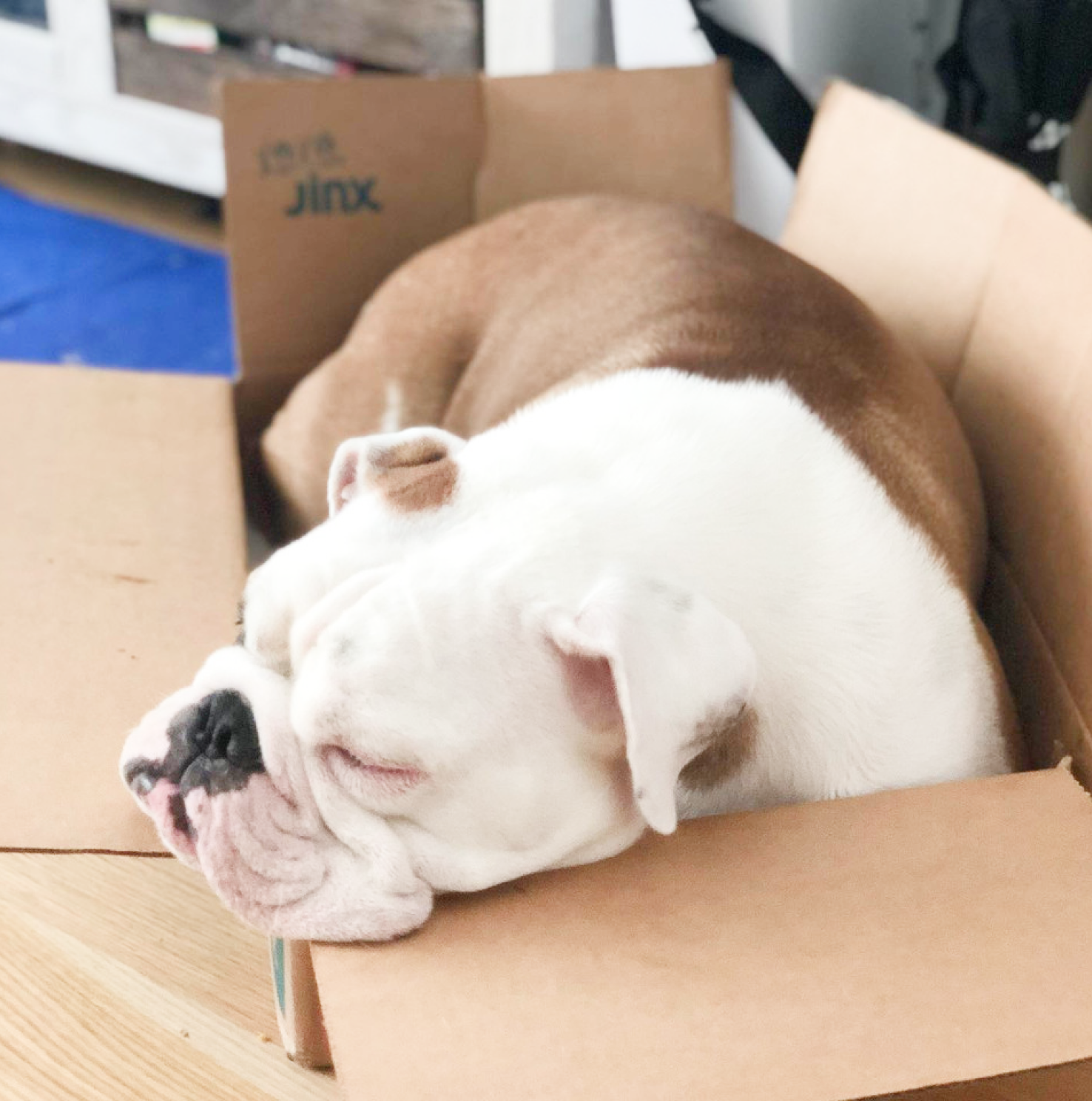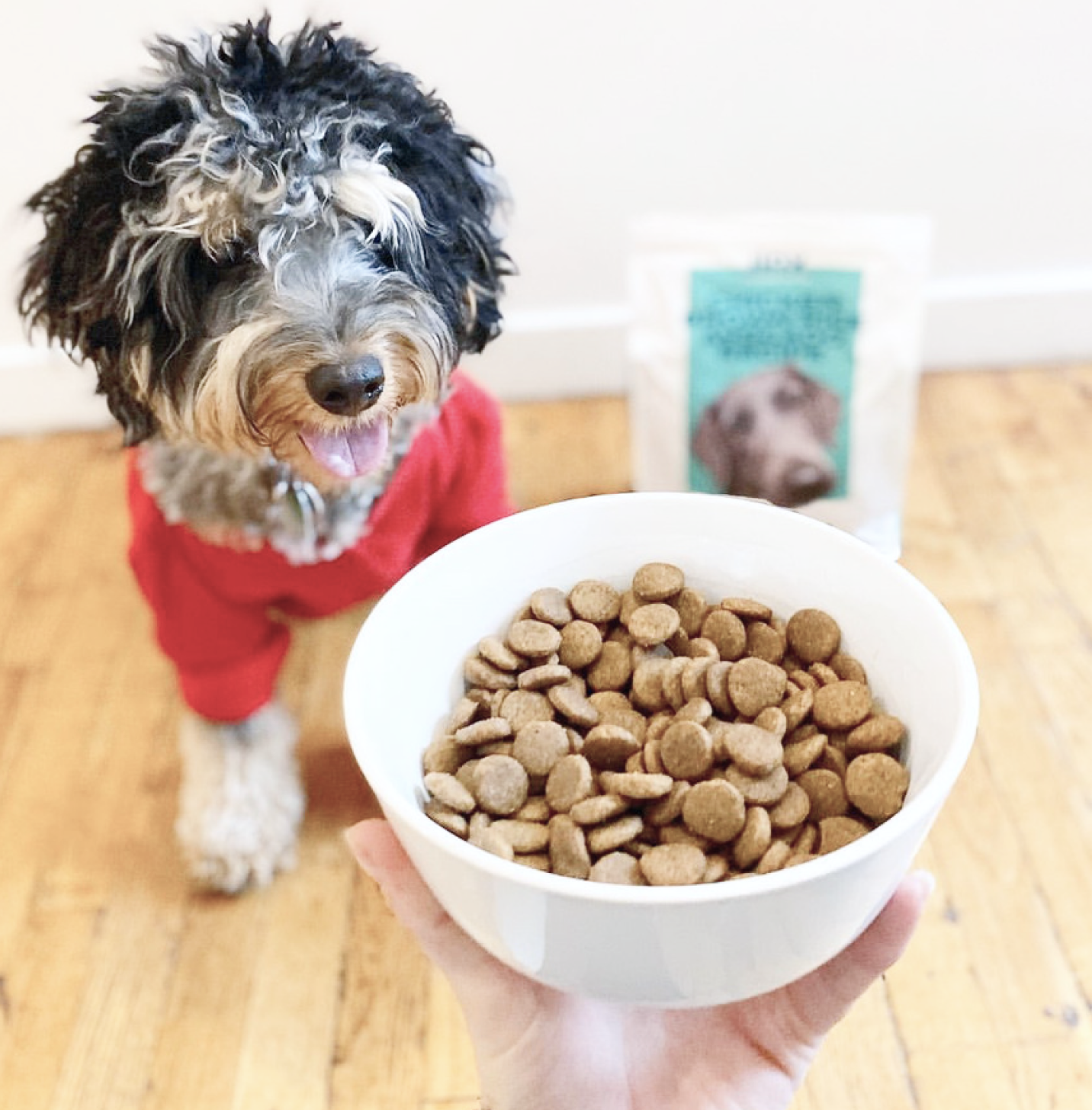 A holistic diet for every dog
All of our recipes are for every adult dog, from peekanese to great pyranese. We worked with a team of vets and dog nutritionists to create the perfect well-balanced diet, packed with foods that work extra-hard to keep your dog healthy and happy.